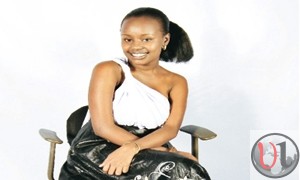 Groove Award Winner Yvonne Makena  is celebrating as Kenya celebrates 50 years of Independence.Yvonne Makena will be living her dream as a tv host as she is chosen to be the next tv host for a gospel show on Citizen Tv.
Pambazuka  is a gospel show on Citizen Tv which comes during special holidays including Easter and Christmas period.  Makena was the lucky one chosen during auditions and will be taking the position of Enid Moraa who replaced Joyce Omondi on Rauka.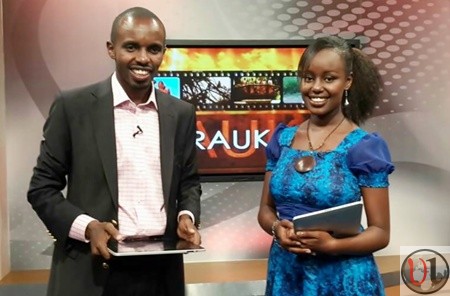 Catch up with sister Yvonne Makena and Deejay Touch of Genius Entertainment during Pamabazuka as we celebrate the great holidays.