Passengers boarding prestige shuttle to Kisumu on Thursday, had a moment of a lifetime when their 6-hour journey was cut short to a 35-minute trip.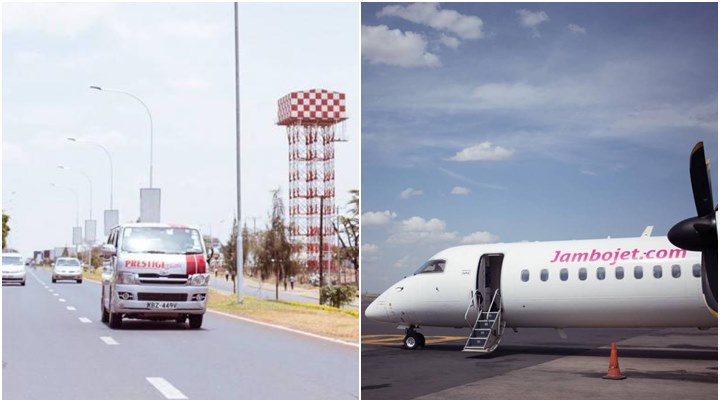 This was after Jambojet offered them a surprisingly special treat to travel in one of their planes.
Jambojet staff showed up at Tea Room bus stop and directed the shuttle's driver to head to the airport where the clueless passengers were checked into a flight (Bombardier Q400), offered lunch and a 500/- voucher each to buy refreshments on board.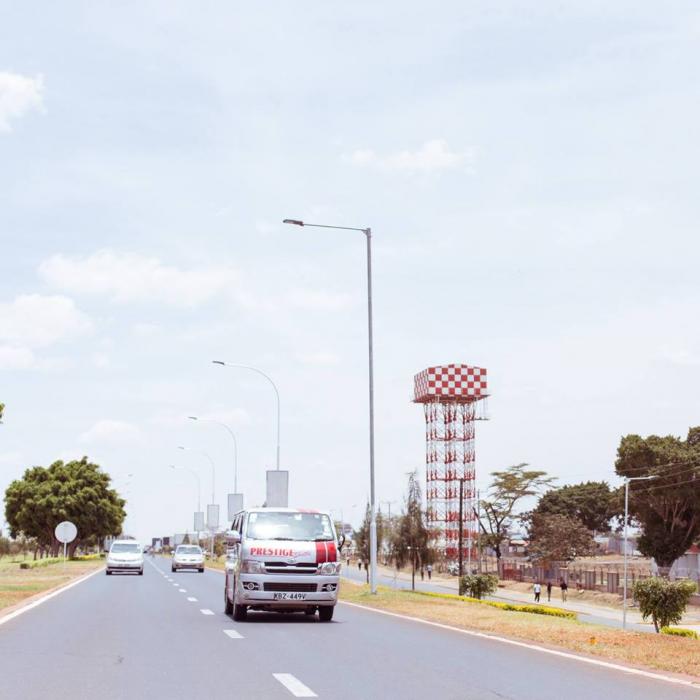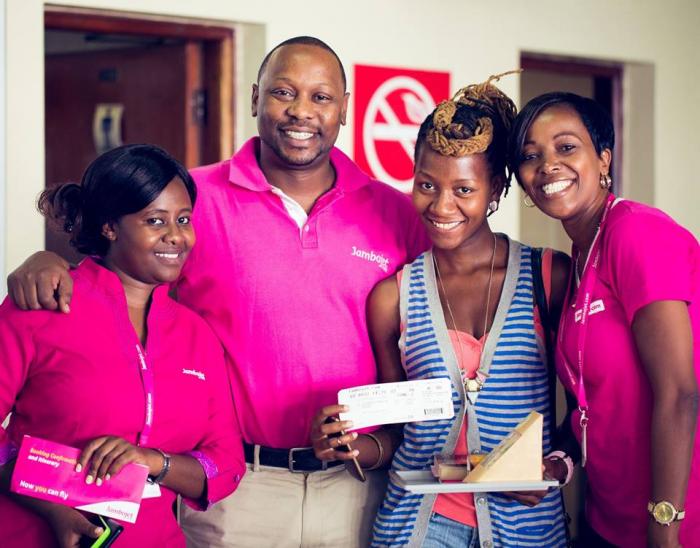 The travellers were not charged, but rather got an opportunity to travel lavishly and faster than they had anticipated.