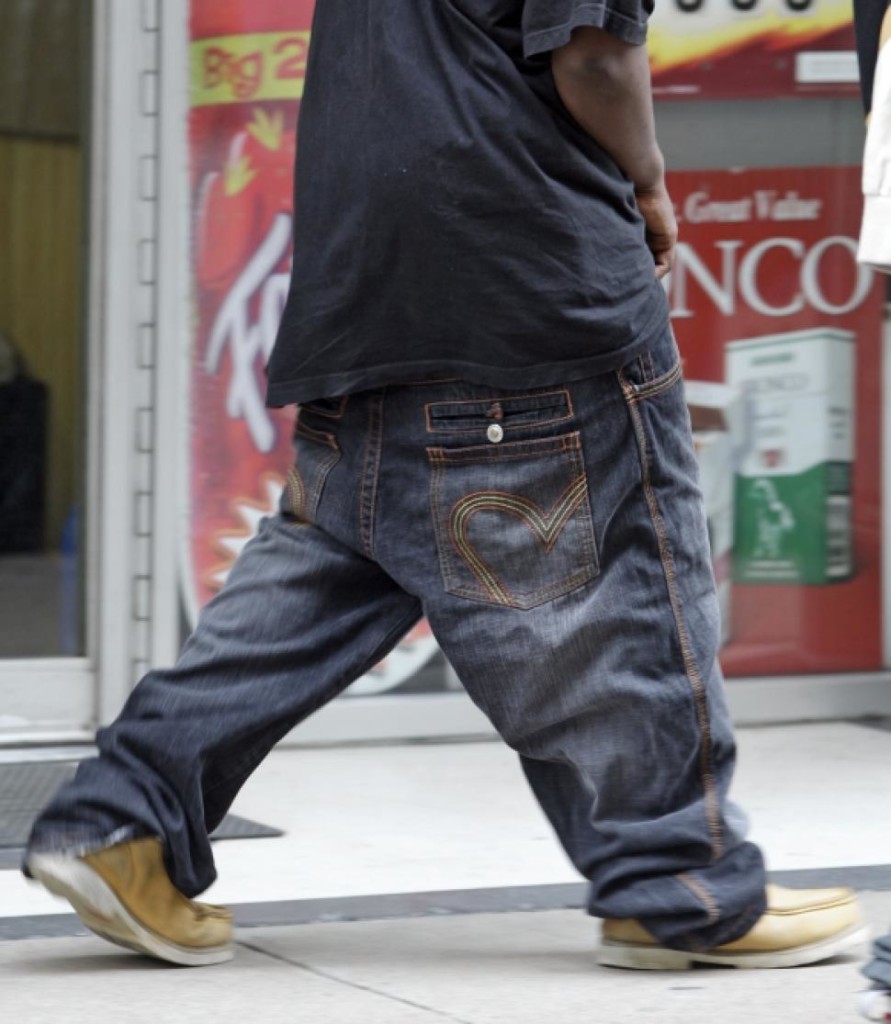 The act of sagging among artistes is not something new, it has been there for years from the time when we used to listen to music on tapes. This trend is still there today and most budding gospel singers and dancers have taken it as a "SWAG" when walking across the streets of Nairobi or in a live performance as it was in the case of Bahati who found himself apologizing to his Facebook fans. Why would you show the whole country your body some fans asked ? . Is it such a big deal ?. Mr Googz explains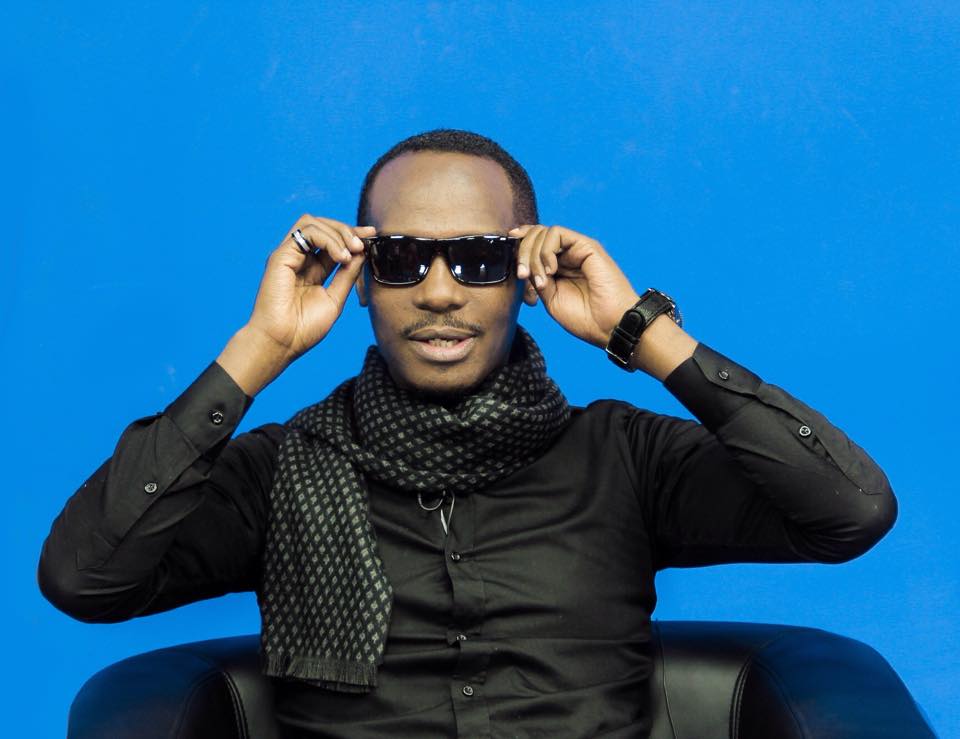 How Did Pant Sagging Start?
A Tale From A Former Correctional Employee Pant sagging started in male correctional facilities many years ago, no one knows exactly when. It was a sign that one Inmate was the 'girl friend' of another and that they were willing to have rear end sex with them whenever it was wanted by the other half of the couple.
Over time it became a gang signal, and the color of the boxers that were showing indicated which gang the guy belonged to. So few young people DON'T know this, but I have a feeling if they did, they would hike them up real quick!
New Living Translation proverbs 3:12
For the LORD corrects those he loves, just as a father corrects a child in whom he delights."