A 13-year-old Nigerian boy, Ricky Osagie, died on Saturday after trying to save two girls who were drowning in a lake.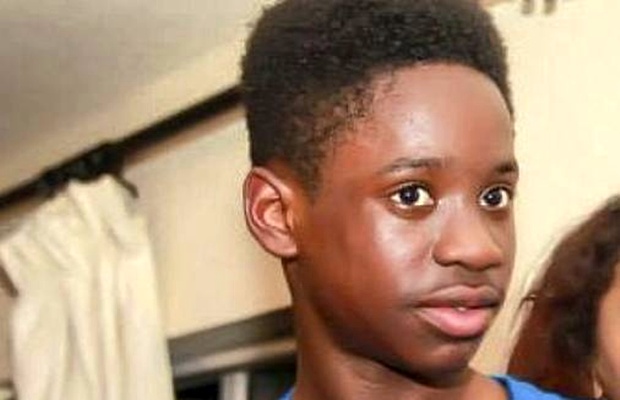 Although the two girls are in stable condition, Ricky died at Temple Street Children's Hospital early Saturday.
"He was trying to help someone else," his father Kelly Osagie told the Irish Sunday Mirror. "That's what happened. My son died a hero. He went in and then that was it. My son is gone but a girl is alive because of him."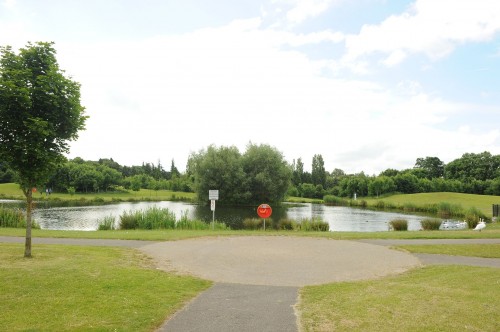 "He always smiled and was happy all the time," his father added. "He had so many friends. He is a hero, a real hero. I want the world to know what my son did. He was a man."
"He was such a fantastic footballer," his father said. "We have trophies everywhere in the house. Ricky was going to play for Ireland, that's what he said he was going to do."
His aunt Omolgui Bridget, who lives in Nigeria, says she hasn't stopped crying since she heard the news.
"What a life and a wicked world of evil," she wrote on Facebook. "I won't forget about you my dearly beloved nephew.