The day Peter Kahura Kaberere passed on will be that day when everything just stopped, the time , the mood and even the thoughts were all diverted.
Many Christians who knew him went like : Did this just happen ? Is it really Kabbz who has passed on ? Someone who was so healthy and full of life ?
Our phone started ringing, twitter mentions , whatsapp messages it was a day that we would always remember.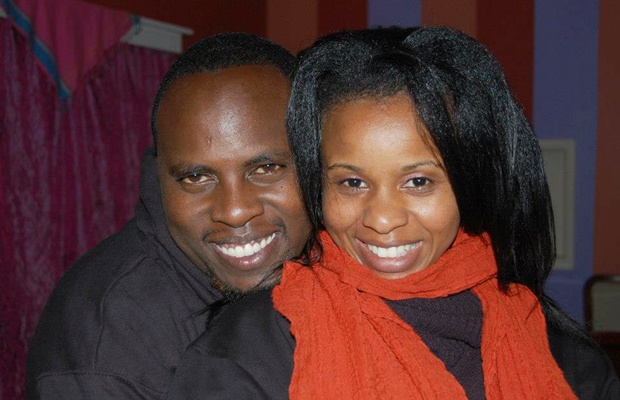 All these questions might have been the same shared by Njesh Wa Kabz who at that time was waiting to deliver their 2nd baby who was later to be born hours after his burial in Lang'ata. She remembered his life yesterday 6th April by  stating that his music is now heavens melodies and adding that his legacy still lives in our hearts.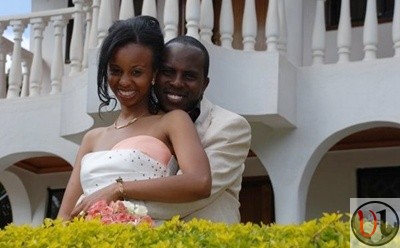 She said :
"Kabbz a year sounds like a day…. You Live in our hearts and on Jesus' feet. Your songs are now heavens melodies!!"
Kaberere was seen as a mentor in the gospel industry and his passing on that day through an electrocution was shocking to many who loved his songs and his way of living life.
In an interview with Eve woman two months ago Njesh stated how life has been without Kabbz and the fact that GOD has been in control in everything.
"I have my low moments but I know that God is in control. Kabz death is about God. It has not been easy, but I have learnt to count on God. He gives me strength to face each day and be there for my children," she says.
According to Njesh, death has taught her many things, the most important being that we must always show love and appreciate those we hold dear to our hearts since we don't know about tomorrow.
"It feels empty being without him, both at home and at work, since we worked in the same company. My son Ulani, always has this notion that his dad has gone away to work because when he was still alive he used to travel a lot for work-related assignments.
Kabbz was a worship singer who we will always miss. Talented , humble and so generous. A Man after GOD owns heart.
R.I.P Kabbz