Governor Evans Kidero congratulated his counterpart Mike Sonko ahead of his degree graduation that took place on Friday. The Governor who has reportedly found it hard to work with Senator since both were elected to office showed the other side of life by sending his message of praise and goodwill to the Senator who graduated with a degree in Business Administration.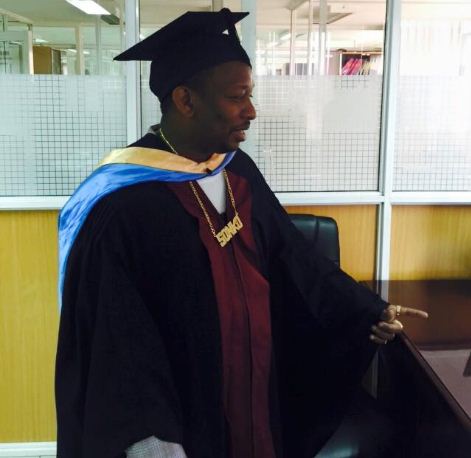 Governor Kidero celebrated Mike Sonko as an inspirational leader who has walked a long way to reach his goal :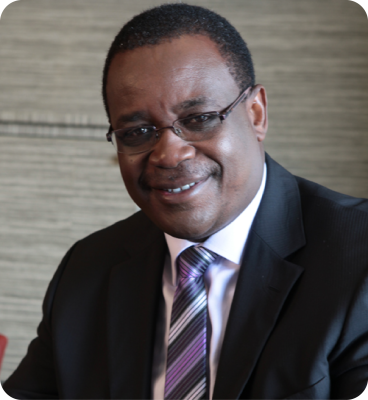 "Congratulations are in order Senator Mike Sonko as you prepare to graduate this coming Saturday! You have walked a long way to reach this goal. You are truly an inspiration and demonstration to all that hard work and dedication does pay," said Kidero on his Facebook page.
Sonko in his part didn't go deep to comment on the matter but made it clear that he was not graduating because he plans to vie for the office of Governor in 2017 elections but reports say otherwise. By graduating with a degree the Senator has now met the requirements of Section 22 that allows any candidate for the position of Governor to be a degree holder.
"I want to tell my constituents and Kenyans in general that I'm not graduating coz I want to become the Nairobi Governor. I'm not graduating coz I want to please voters in Nairobi to vote for me," Senator Mike Sonko stated.
What's your take. 
Do you think Senator Mike Sonko will vie for the 2017 elections ? and is he a good leader ?