Televangelist and leader of World Changers Church International Creflo Dollar has defended his call for supporters to help him buy a $65 million plane, saying the Devil is trying to "discredit" him.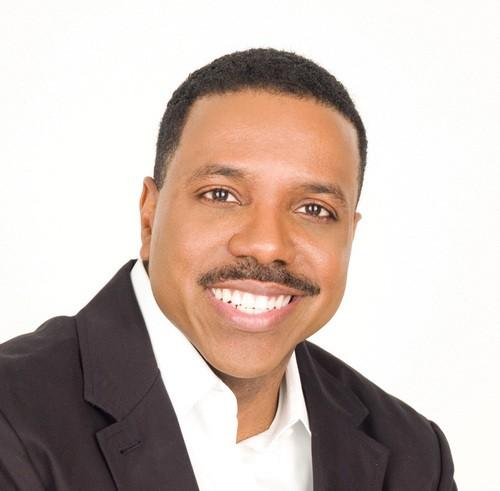 "The enemy has got to discredit the voices of faith, and grace and truth, because he don't want you to know that you can walk on the water if you can look at Jesus," Dollar told his congregation in a sermon on Sunday.
"Let me tell you something about me believing in God: I can dream as long as I want to. I can believe God as long as I want to. If I want to believe God for a $65 million plane, you cannot stop me. You cannot stop me from dreaming. You can't stop me from dreaming! I'm going to dream until Jesus comes!"
Dollar faced criticism last month after his ministry launched an appeal to buy a Gulfstream G650 plane "so that our Pastors and staff can continue to safely and swiftly share the Good News of the Gospel worldwide". It was set to replace his old jet, which had to be taken out of service due to mechanical failures, but the appeal was later withdrawn.
Many condemned the cost of the plane, which is said to be the fastest civilian jet ever built, and Gospel singer Kirk Franklin accused Dollar of a "shortage of character".