TODAY 7th April celebrated worship singer Evelyn Wanjiru is celebrating 3 years in marriage, a day she recalls walking down the aisle to tie the knot to the man whom she now refers to as her husband.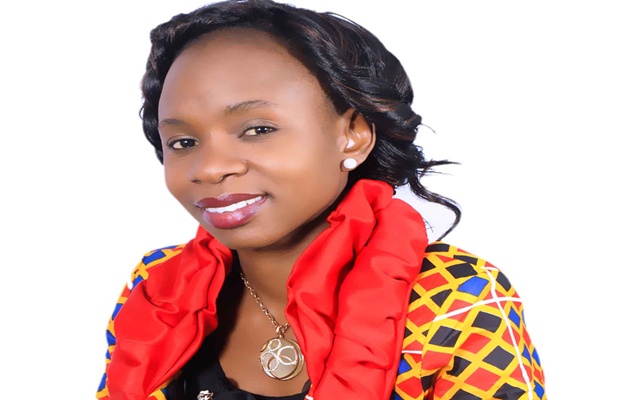 Known for her songs Mungu Mkuu and Waweza, Evelyn Wanjiru says that she is where she is now because GOD gave her a man who will do anything to help her achieve her goals as a gospel artiste. They have stood with each other for 3 years now in marriage and Evelyn decided to celebrate him with a lovely tribute.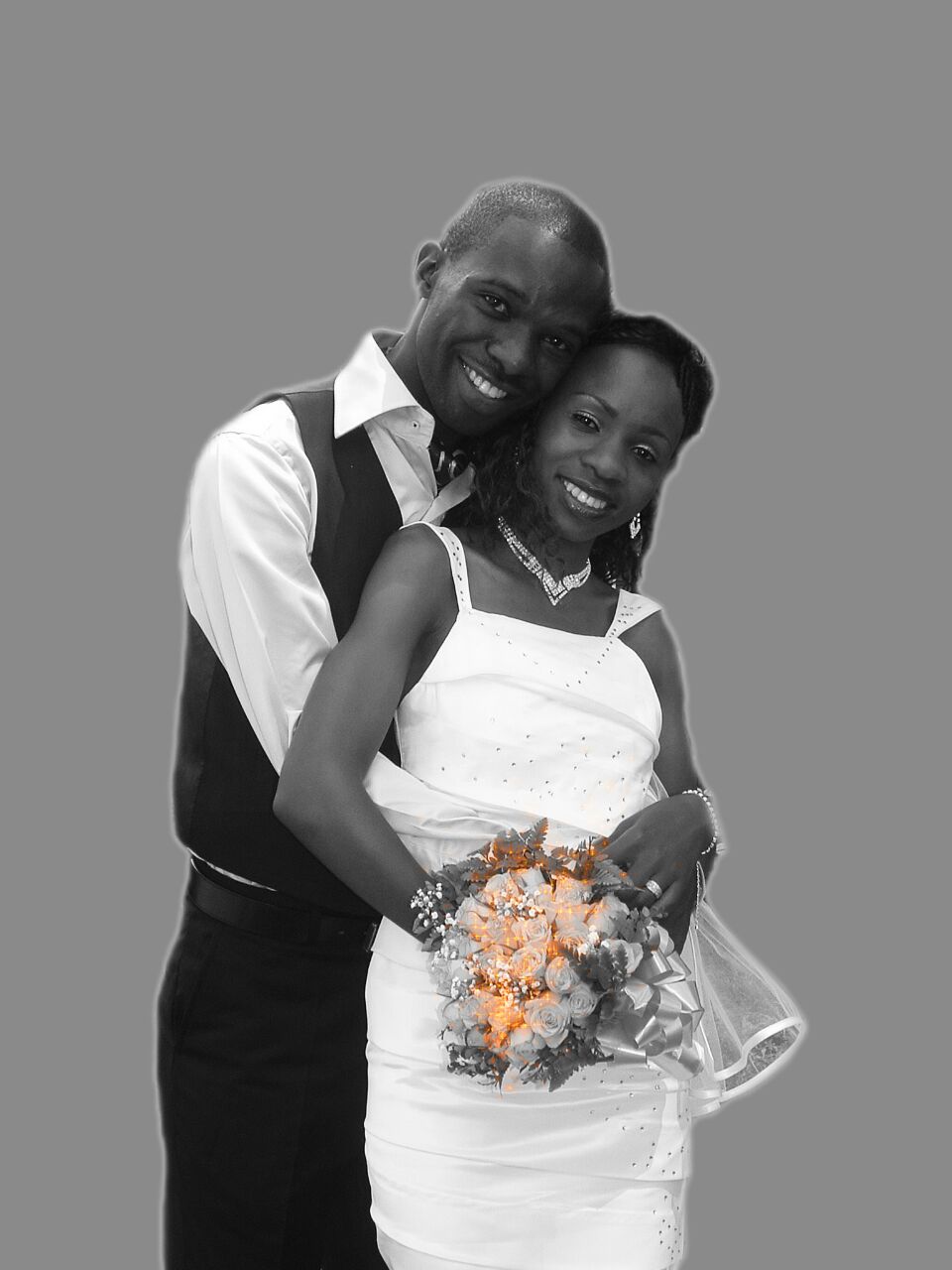 Having a man is one thing, but having a man who puts his trust in GOD is another.
She said :
My music producer , my mentor , best friend. You are good at everything you do. I call you my google, my love, the apple of my eye. If I was to marry I will still marry you again. May our marriage be a light.
I will always love you Agundabweni Akweyu Peterson. You are GOD given babe.
Evelyn's wedding anniversary comes after she released a beautiful worship song with Vicky Kitonga called Tulia.