When Love is the topic of discussion then expect one spouse to go the extra mile of showering so much love to other. The same applies to DJ Soxxy who hosts the Switch show on K24 who went further to celebrate his wife on her birthday on Tuesday morning.
Dj Soxxy showed his romantic side from the decks when he showered praises to his wife as a blessing and a lady who has stood with him in good times and bad times. He captioned :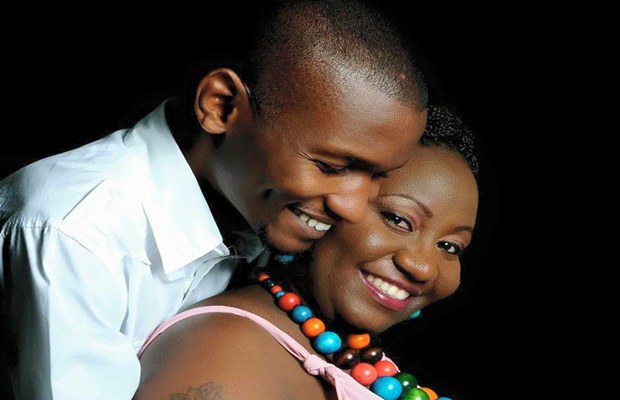 "Help me in wishing my super nyako Ciiku Kamau a Happy Birthday. This lady has been a blessing to my life and has stood by me through good and bad times. I particularly love that she loves who i am and not what i am. God bless you love and add you many more years."
DJ Soxxy and Anne Kamau have now been blessed with one child whom they named Wairimu last year when she was born.