Entertainment mogul Tyler Perry had his 3-month-old son christened in his backyard church on Sunday.
In a Facebook post on Monday, the 45-year-old acclaimed screenwriter shared photos from Aman Tyler Bekele-Perry's christening. Friends and family joined Perry and the mother of his child, Gelila Bekele, at his Atlanta home for the special occasion.
Gospel singer and pastor Smokie Norful led the christening alongside other gospel greats, including Yolanda Adams and VaShawn Mitchell. Jennifer Hudson also sang and media mogul Oprah Winfrey was named as one of three of baby Aman's godmothers.
Winfrey tweeted that the event was "beautiful to witness."
"These pictures are from our son's christening yesterday. Christening him in the Gospel," Perry captioned alongside stunning photos.
One particular shot shows an empty church, which Perry had built in his backyard. He explained the inspiration behind his house of worship.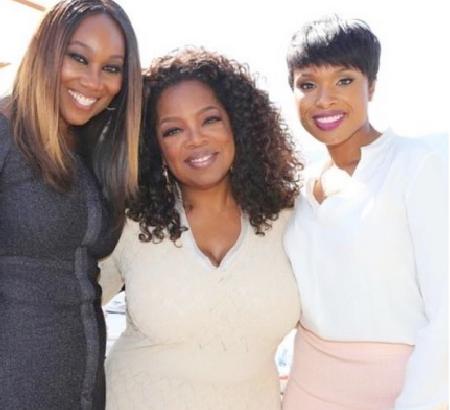 "I had this church built in my backyard. It's almost a direct replica of the one my mother grew up in. It was in her honor. I know she was with us in spirit. Thank you to all our family and friends for joining us," he wrote.
Perry's mother, Willie Maxine Perry, died in 2009 after a battle with illness. Thursday marked six years since her passing and he honored her in a touching Facebook tribute just days before baby Aman's christening.
"I remember for the last few years of her life I had run out of birthday gift ideas," he wrote. "I had given her everything I could. So, every year on her birthday I started sending her flowers. I mean, enough flowers to make the whole house smell like a rose. She would walk from flower to flower taking in the smell. February 12th is a very special day to me."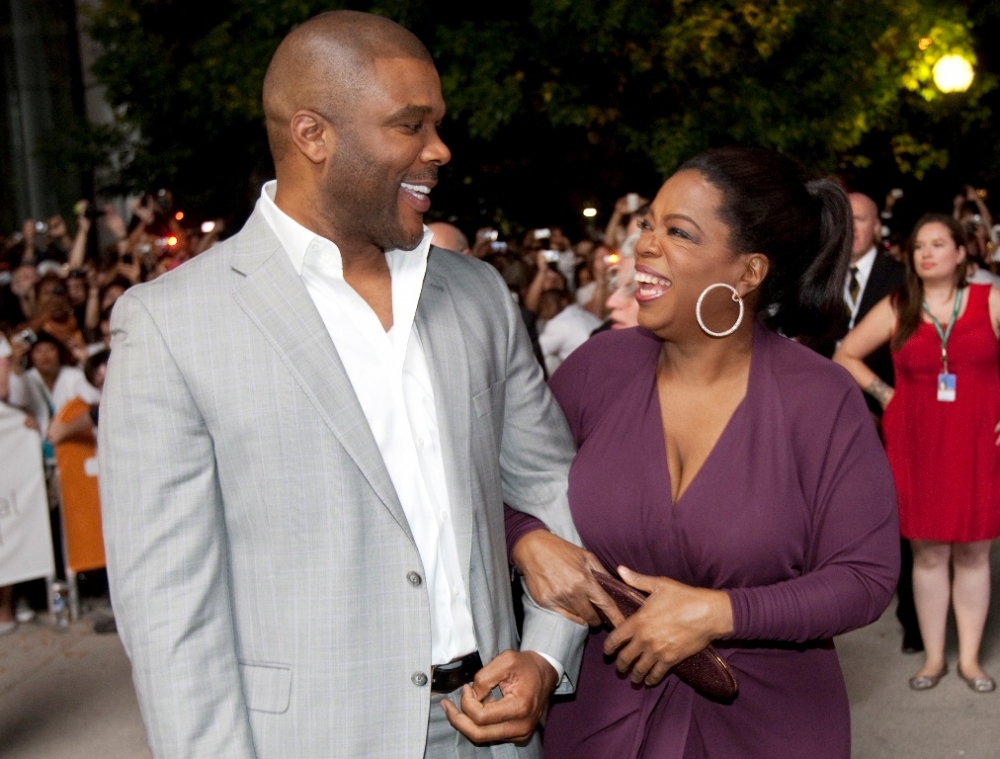 Last month, Perry praised God following the birth of his baby boy alongside a photo of his stunning nursery.
"I have traveled the world trying to find the peace that I have when I'm holding my sleeping son in my arms. God thank you! Amen for Aman. He's beautiful!!" he shared.
He previously shared his plans to slow down his work load in a bid to focus on fatherhood and be a hands-on father.
"I already have. I slowed down on film for a while and I'm just working on television, which allows me time to be home and slow things down, which is very important right now," Perry said.