Marriage is the golden ring in a chain whose beginning is a glance and whose ending is Eternity. DJ Gee Gee of Kubamba exchanged wedding vows for eternity with his beautiful girl friend Jasmine.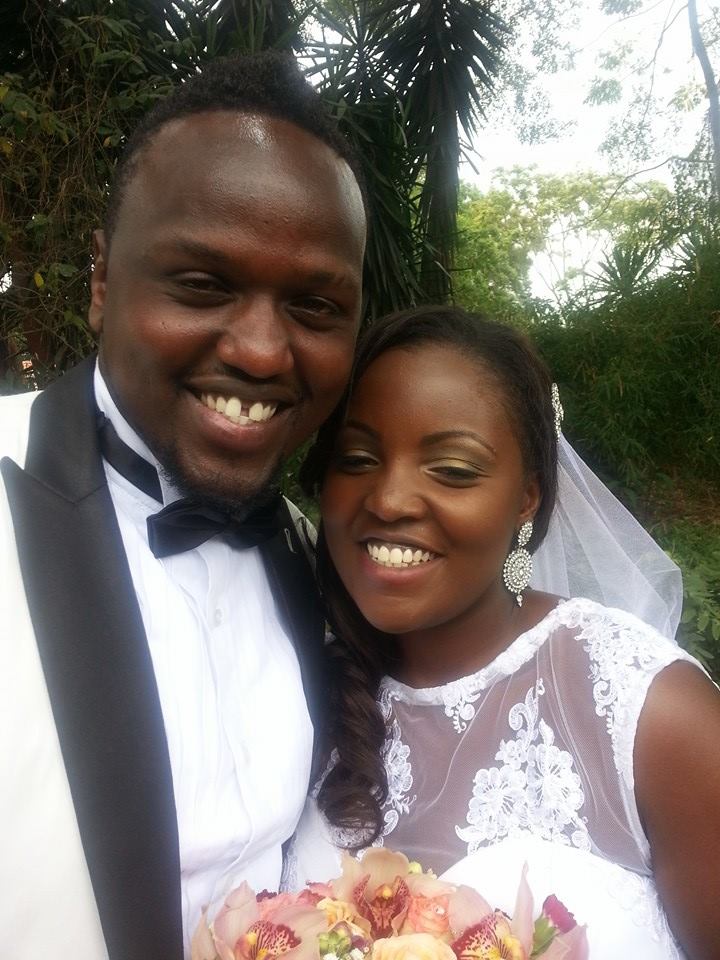 Photos : Courtesy
Dj Gee gee had turned his life around when he proposed to his girl friend Jasmine Mungai at the Fox Cineplex, Sarit Center  with a couple of lovely cup cakes carrying the big question "Will You Marry Me."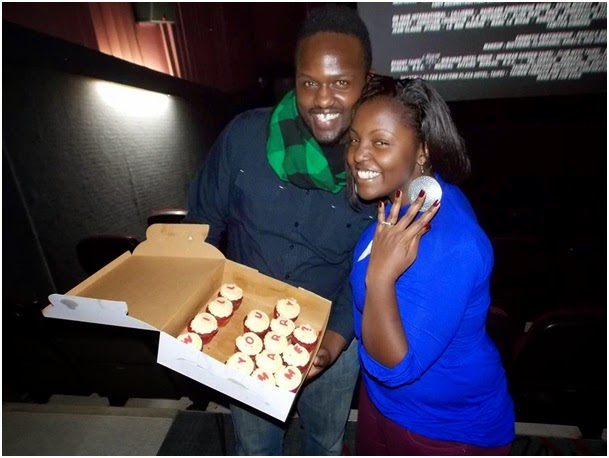 Jasmine Mungai was hit by surprise  when Gee Gee presented the cakes,knelt with an engagement ring and asked her to marry him. Yes she said and on Saturday Daniel Macharia Ngotho's a.k.a Gee wedded Jasmine Mungai in one of the most memorable wedding ceremonies.
Among those who graced the event was Dj Moz , Dj Krowbar , Dj Sanch , DJ Mo and many other friends in the gospel industry.