Gerriey wainaina is a Kenyan gospel artist, composer, arranger, vase tile instrumentalist whose music is purely authentic afro fusion that blends in the triad of hope, love and faith. With the word of God as his inspiration, he does his work in excellence and integrity since God Wouldn't expect any thing less.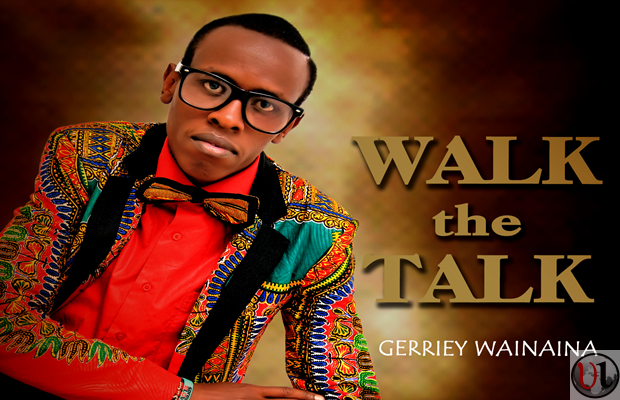 Having stood out for his talent Gerriey Wainana has decided that it is time to move to the next step as he proposed to his ravishing girlfriend. The girlfriend who came back to the country earlier this year probably didn't know what Gerriey had in mind. This big surprise for her was made true when Gerriey knelt down and said the magic 4 words "Will You Marry Me?".
The point where every man goes jumping up in the air is when the girl says  "Yes". This was the same answer Gerriey got and now they will be getting married pretty soon.
Gerriey joins NTV's Mark Masai in the line of weddings to take place in the gospel family. We wish them well.