When the sun shone its dazzling rays on Saturday 13th December along St Andrew road the bride and groom graced St Andrews church to say I DO before GOD who would unite them till death.

What a special day  this was for gospel artiste Gerriey Wainaina who cl-added Red attire matched with black. He had finally reached end of one journey and anxiously waited for the start of the other that would make him named husband.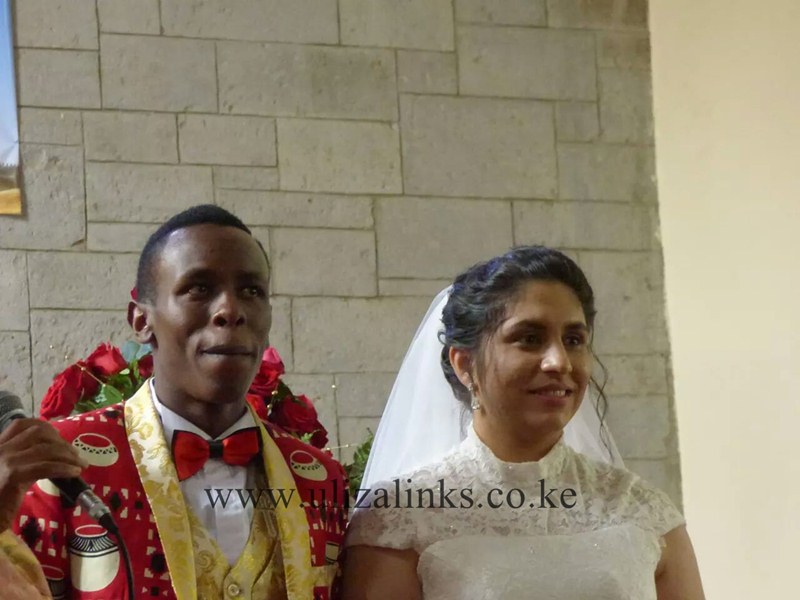 Gerriey started his music ministry at his home church, St. Andrews PCEA, a platform that has seen him bring hope and faith through music. This same place is where he decided that he would tie the knot to his girl friend Vionna who has been a friend to him even when she was living out of the country.
The wedding bells finally rung and the bride walked in to the room cladding her white wedding gown that would symbolize purity before the congregation that had gathered in the church. On the other end was Mr. Gerriey wainaina with his best friend Mbuvi Mbuvi who played the role of best man for someone whom they have shared a lot in life.
With a smile Gerriey Wainaina got the moment of sharing his wedding vows to his bride Aurora who was accompanied by beautiful brides maid who also wore the theme color of the wedding. The same came for Aurora who brought out her vows which she had prepared for a long time to the man whom she will be united with for life.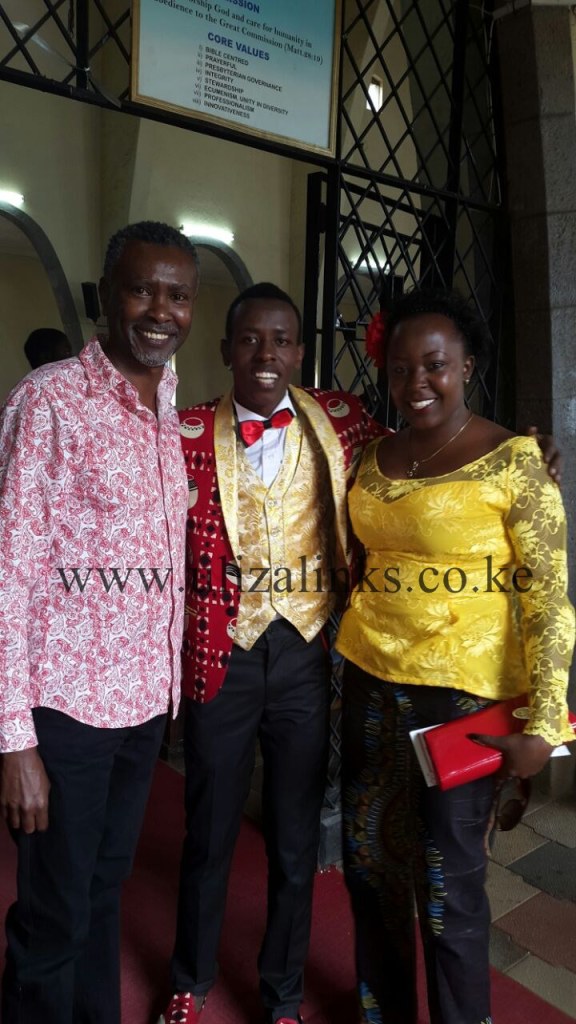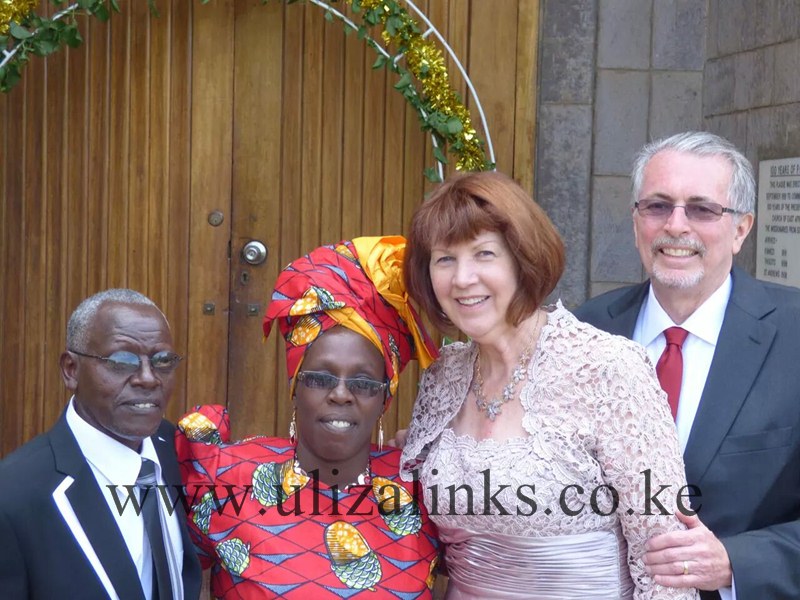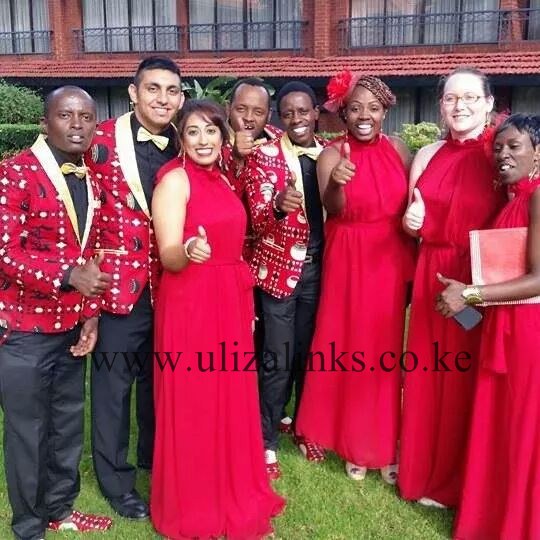 This was a day that the two would live to remember as everything they had thought of when they were little was finally happening before there own eyes. Saying I DO to the ONE!!.
The reception of the wedding was held in the same venue where the beautifully colored cake was cut by the groom and bride. There was a major surprise for the guests too as renown Judge Ian Mbugua sung for the couple.