Marriage is a beautiful thing many say, if you look at the excited and happy faces that smile at you on the once in a life time "Wedding Day". The talented gospel Deejay under the Kubamba Krew Unit, Deejay Tismo, will be saying "I Do" in just 100 days on his wedding day to his lovely fiancee.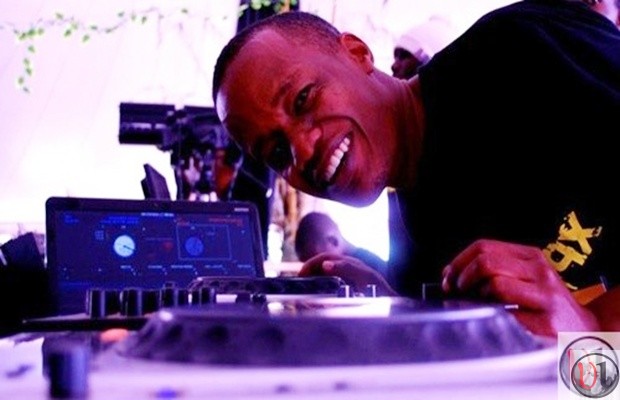 Deejay Tismo is one of the ministers in Kenyan gospel ministry who go out to spread the gospel to schools through out Kenya in the K-krew missions. Having proposed to his girlfriend Hilda on Friday 4th October 2013, the couple has now set a special day for the wedding day.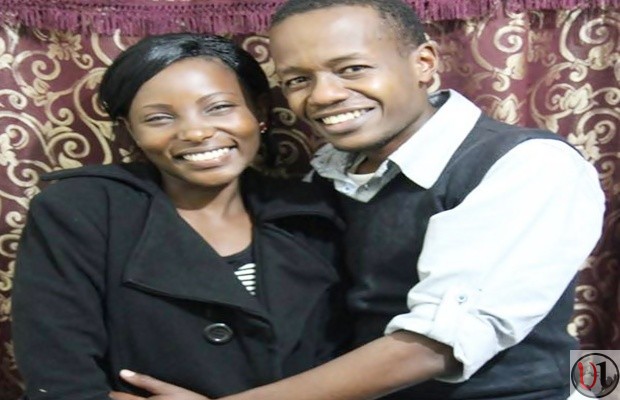 Yes I DO will be  the vital word that everyone will be waiting for this lovely love birds to utter in that special day. Once they utter the magic words, they will now be committed under the "Almighty GOD" in a union called marriage that will last for their life time.
Tismo says he is excited and cant wait for the moment and so are we as we wish him all the best.