Former KQ flight attendant, Priscilla Chemutai Kolongei was finally released from the Langata women's prison after serving a jail term of 13 years for drug trafficking.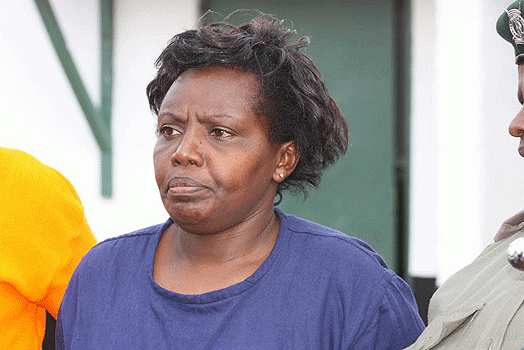 She had been initially sentenced for 18 years in prison but it was reduced to 13 years after her good conduct in jail.
Priscilla who is now 49 years was received by her family by 8 am Tuesday 7th 2015.
She had been arrested in the year 2002 after trying to smuggle in 27 kilograms of  heroin worth 27 million in the country from India.