While  on twitter you would find a trending topic and when you follow up closely on the trends timeline you would see that the first tweet of the trend was started by one account named "Xtiandela".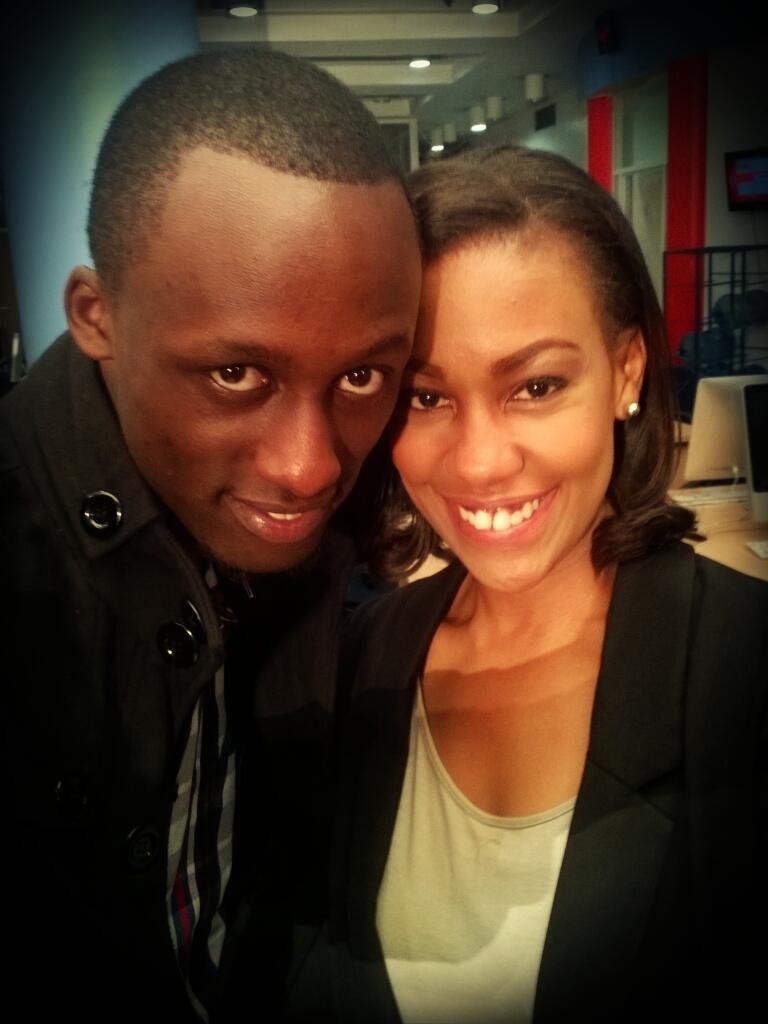 One cool guy we must say as he is not only creative but he is hard working in all things he does and now he has over 300,000 followers more than most public figures in Kenya.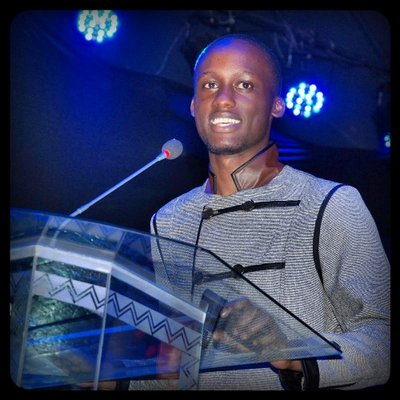 Recently awarded with the most influential twitter personality of the year at SOMA Awards 2014, Xtiandela reveals that his growth was not a walk in the park.
To the point where companies  want to work with him to help market their products!!  Xtian for sure is an inspiration to others on social media.
This is what he had to say about his social media brand
 Building a dream is not easy. Having it, is another case. It's taken me 7 years (Yes! SEVEN Years) to build mine. The Brand that a few now know as "X-TIAN DELA".
Building my brand over the years has not been as easy as many think. "X-TIAN DELA" did not just be an "Overnight Internet Sensation", it took years of planning and sleepless nights (and ofcourse bundles). I had a plan of where I wanted to be and how I was going to execute it.
The plan was so unrealistic..but hey!..am here, ain't I? I learnt one important thing, TO GET THE REALISTIC, YOU HAVE TO THINK UNREALISTICALLY. Social Media is a tricky platform. To break though and become a brand that resonates with not a specific niche of people BUT with EVERYONE is HARD. I spend countless hours preparing content, researching and re-planning on how I will always be top of my game.
I sleep at most 4hrs everyday just doing all this. I do a lot of Social Media Listening to know who did what & what is trending. EVERYTHING I post is well thought and planned. Sometimes I have a lot of content but cant post since my brand is NOT in line with that content. I have been forced to learn a few softwares & BUY some like Photoshop, Premiere Pro, After Effects to help grow my brand.
(Remember: INVEST IN YOUR BRAND). I invest in people online, I help them grow and they help me grow..THAT'S MY SECRET. Zig Ziglar said "You can have anything in life only if you help enough others get what they want". HUMILITY is another thing. Humility will open doors that education can't