"At the middle of it all" are the simple words which I would put it out there to describe what took place on Sunday 20th October.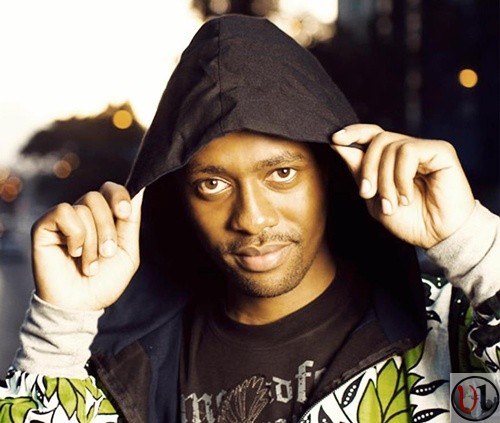 "I love you with all my heart. We've been with each other for years and my love for you grows more each year. You are a beautiful and caring person and have always been there for me 100% through the bad times.
Mashujaa Day it was and Kenyan gospel artiste Charle's Rigga proved to be the real Shujaa after he proposed to his loving girlfriend during Mavuno church service.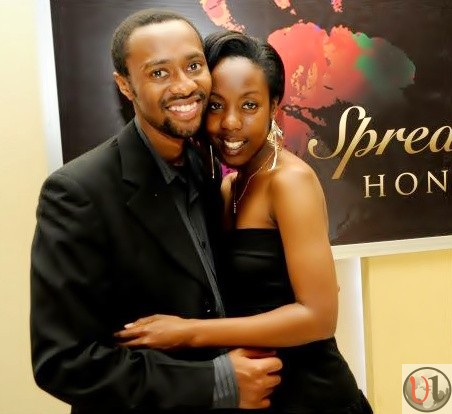 Call it shocking or My Oh My as Jeff Koinange would call it but Charles Rigga who is now an advocate did the honors of saying the magic four words : "Will You Marry Me?"
Having released his latest single "Ring Finger" which advocated for abstinence and waiting for GOD's time no one could have imagined what Rigga had in mind for his one True Love Saiton Tameno.
Saiton Tameno is a digital strategist and has worked on clients such as Safaricom, UAP, Venus Kenya, Old Mutual, Huawei, Kijiji Entertainment and Mavuno Church among others.
To The Love birds we wish you the best in your coming wedding.