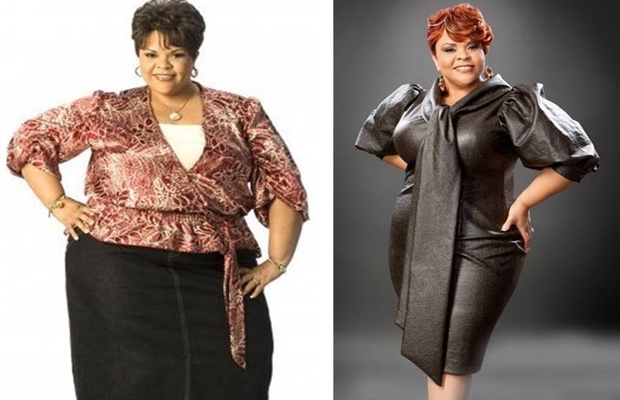 After  successfully  managing to drop over 90Kgs renown gospel singer/actress Tamela Mann's huge crossover hit "Take Me to the King," which blew up over the past year,  won Best Gospel Artist at the 2014 BET Awards.
Overcome with emotion, Tamela was helped on stage by her actor husband David Mann, where she accepted her award. Reports say that Tamela and David are prepping an upcoming BET reality show.
Congrats on everything, Tamela!