Injili video by Papa Dennis brought a lot of talk when DJ Pinye refused to play the video and even further refused to give a comment about it when approached. Former NTV Presenter of the gospel show Cross Over 101 feels that the video deserves not to be played as its just an expensive video with no meaning and has horrible vocals.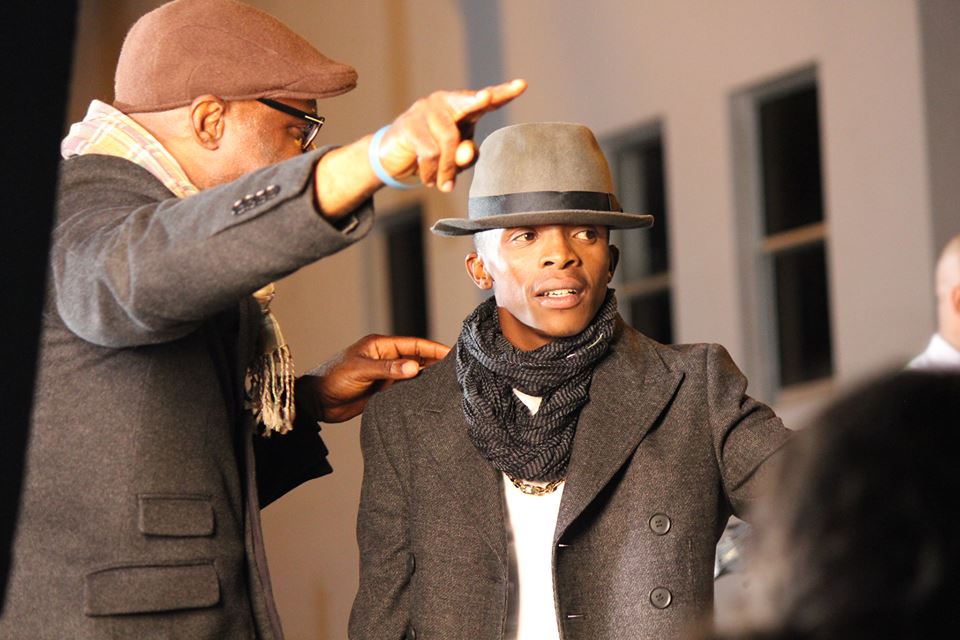 Patrique Viyerrah who left gospel show cross over 101 to pursue his love for creativity in corporate branding feels that the song doesn't even fit in the category of a gospel song that will bless a soul to praise GOD. The music video was shot in South Africa and features a Maserati, a Ferrari and a sprawling mansion that would easily capture the eye of the viewer. Because of the great directing it's air play has grown as it has been played on most international tv stations only for DJ Pinye to say no and Patrique feels he has right to say so.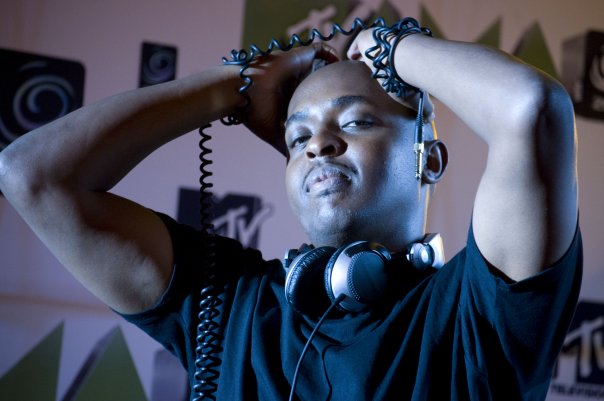 He stated :
So there's a Gospel Jam DJ Pinye refused to play. I wouldn't play it either. It's just an expensive Video with no meaning, extremely horrible vocals, delivered in equally annoying pitch and yeah…no content whatsoever.. Wawa what happened to singing gospel music to influence or praise God?
This is another song that has gone wrong with Sadat Muhindi who has been sponsoring videos for Papa Dennis after he had done Makekes with Jimmy gait which just failed to even get airplay on gospel shows. The video was of another level that's a fact but when you look at the content most deejays in gospel just felt like this was just too far from the gospel.
What do you think ?