The article below has been submitted by a contributor known as
Dawn Chege

a praise and worship leader in Harvesters Christian Church.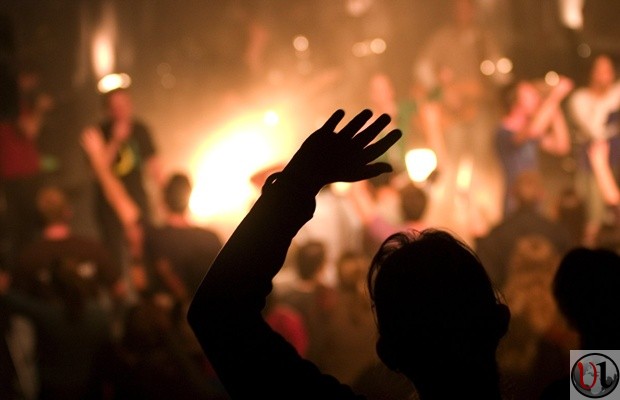 I feel the lord has called me to lay a stone in the body of Christ through praise and worship.Am greatful to the lord for the Heart of Worship that he has given me. We all know that God is looking for men and women who can worship him in the spirit and truth according to John 4:23.Another word of seeking is Searching.
This means you are searching/seeking because whatever you want is not there and if it's there then it isn't found easily.Seeking means that you are looking for a specific thing. For me God is not just interested by our good voices but he is looking for men and women to worship him.
This is not something that you can manufacture or create by your own strength but it has to be the work of spirit in to our hearts.Its a God's given gift to all his children. In Matthew 15:8 Jesus went to the temple and found people who were singing and praising him and when he looked at them, this is what he said "These people draw to me with their mouth and honor me with their lips BUT their hearts are very far from me and in VAIN they WORSHIP me.
He saw people who were just sing but their hearts were far from him. Brethren it's so sad that we will sing and do many things in the church but at the end of it all the Lord says that our hearts are far from him and all we do is in vain .It's not what we do on the outside but it's who we are in the inside. Jesus has no business with what we do outwardly but he is please with what is taking place in our hearts for him.
To me a worshiper must make sure that his/her life is connected with God and make sure that what ever he does is not about him/her but its all to the glory of God. All this takes me to the letter of Paul in 2 Corinthians 13:5.The Bibles says "Examine your selves to see whether you are still in FAITH.
Test your selves.Its easy to be a singer and a sinner.Paul is saying here "take time and examine yourself. A worshiper must live a life of total surrender to God.
Examining his/her self everyday. There is so much in my heart to share.I hope that I will have an opportunity to talk face to face and even bring my music to you