Christian ministry can be defined in terms of the Great Commission of our Lord: "Go therefore and make disciples of all the nations, baptizing them in the name of the Father and of the Son and of the Holy Spirit, teaching them to observe all things that I have commanded you" (Matt. 28:19-20). Pastor Nikko Ochieng known for his great heart of worship will be serving on the great commission as he goes to minister in Congo.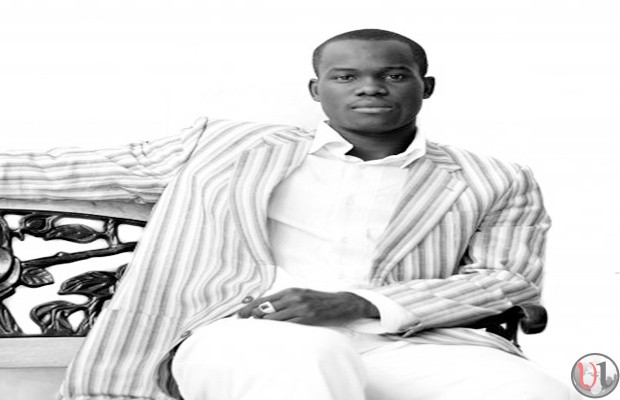 Nikko has played major role in leading worship at Nairobi Chapel and seen on special occasions  such as the 300 voices with Enid Moraa.  Nikko has been going out ton serve as this is a mandate given to us by GOD as born again Christians who are the disciples the Christ.
Having ministered in Mombasa and having an amazing time of praise and worship at Praise Chapel, Mombasa Niko will now be heading to Congo, Goma for yet another exciting time in God's presence.
We wish him well.