We have heard this common saying that once you reach a palace you must have probably hit a gold mine. Who Said So? "Someone said so"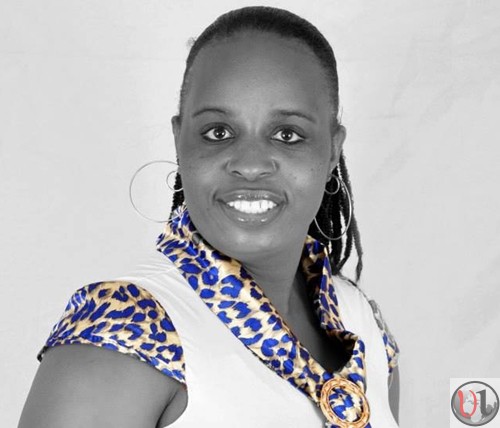 Taking a look at the current music "industry" we tend to find their that wide gap between established artistes and upcoming/uprising artistes. The  funny thing is that which I now term it as a fact is that many upcoming artistes always have some one they look up to or admire to be in their singing.
This is not new as an upcoming artiste would always say I wish I could do a collabo with a top artiste so that I would make it but just never end up making.
Kenyan worship singer Carol Ngochi who sang "Hutia" also echoes the same words in saying :
"For my fellow artists;
Rushing to do a collabo with established artistes wont make you stars overnight, more often than not, it will turn out to be counter-productive as the famous artist ends up getting all credit, even if they are not the composers."