Today's Devotion is shared by Carol Ngochi a worship singer and a mother. Read below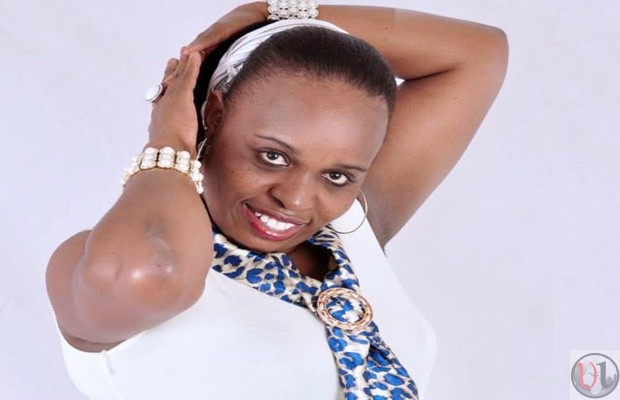 Moving From Pit To Purpose
Joseph's journey led him from the pit to purpose.The future didnt look bright from the pit.But imagne if he didn't trust God.Thankfuly his faith was in God and not in what he could see or encounter.

Are you feeling like you are in a pit, opposition is too great, jealousy, rejection, betray, forgotten feeling lost ,sabotaged..watever the situation ;like Joseph you can choose to trust God.

Greatness awaits on the other side.Your destined for a purpose.Hold on to God.