The biggest social network  in the world, Facebook, has opened its first offices in Johannesburg South Africa for the purpose of helping businesses and people connect in the African continent. Facebook has 1.4 billion users in the world Africa included which has over 120 million users.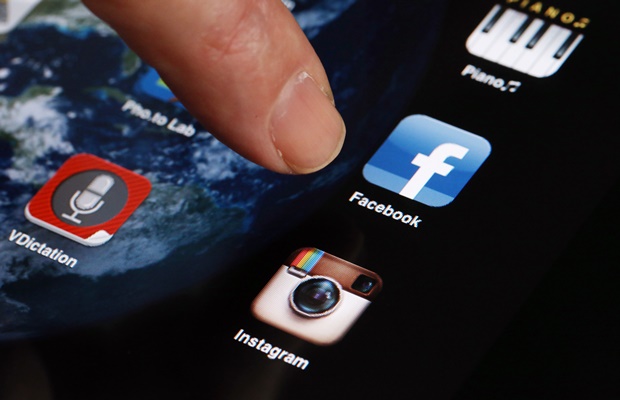 More than 80 percent of people in Africa access social Media through their mobile phones thus the reason for the multi billion company coming to Africa.
The newly launched office will be headed by Nunu Ntshingila a former executive at the advertising agency ogilvy.
"Africa is important to Facebook and this office is key part of our strategy to expand our investment and presence across the region." Nicola Mendelsohn region vice president for Facebook said.
Facebook is planning to partner with governments , agencies , telecom operators and many other stakeholders in  the region.