Before 

12 Years A Slave

, Lupita Nyong'o had starred in the series Shuga, which focused on the love lives of a group of young Kenyans, for MTV Base. Now the world focuses on the Kenyan princess
Lupita Nyong'o

after she was nominated for the Oscar Awards on Thursday for the movie 12 years as a slave.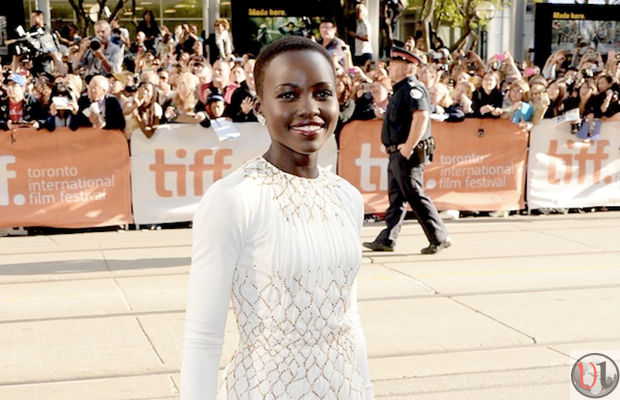 Kenyan actress Lupita Nyong'o who was born in Mexico becomes a spotlight on the beautiful country of Kenya after receiving the Oscar award. Lupita was nominated under the supporting actress role against the following :
Actress in a Supporting Role
Sally Hawkins, Blue Jasmine
Jennifer Lawrence, American Hustle
Lupita Nyong'o, 12 Years A Slave
Julia Roberts, August: Osage County
June Squibb, Nebraska
12 Years director Steve McQueen cast her as Patsey, a young slave who works for the slave owner Edwin Epps (Michael Fassbender) and is the subject of his wife's jealousy and both characters' brutalization.  He told THR for a cover story that he had auditioned more than 1,000 actresses for the role — "It was like looking for Scarlett O'Hara. I thought we would never find her" — before meeting Nyong'o, who was about to graduate from the Yale School of Drama.