Many artists have come to Uliza Links asking of how they can reach a certain video producer or better still how they can set standards in their music videos. Well this is important because of the standards set in media but in the end when it comes to gospel music does content matter more than the video quality ?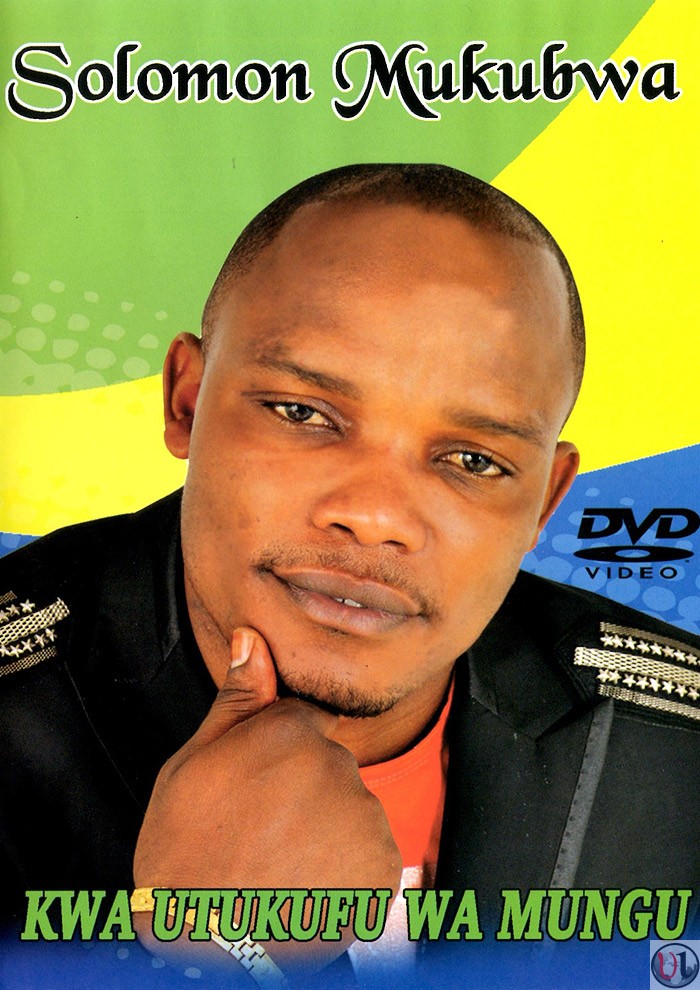 The gospel has grown for a fact in Kenya and East Africa with artistes going global and even others adapting the trending video shoots and beats in their music. But something critical to think about is , does the music lift a soul to cry out to Jesus or does it lift the artiste higher?
No matter how big the video one does and their music has no content that will lift a soul to Jesus, you will keep going round in circles like the Israelite. This was exemplified by one Solomon Mukubwa who released his amazing worship song by the name Mungu Mwenye Nguvu.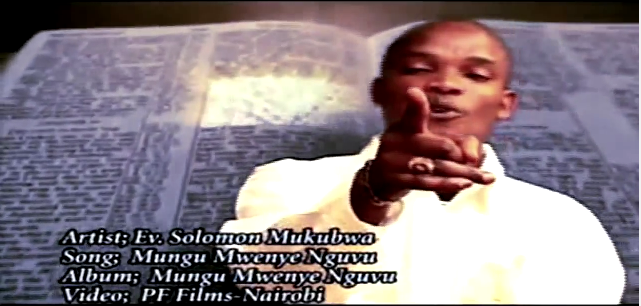 With a few getting the picture behind the anointing in this song , the video has just hit over 1 million views and counting. This is truly remarkable looking at the fact that the video quality is not at par with the current video standards that have been placed on media.
The song has been a true blessing to many souls and one public figure said he would like to hear a gospel song that will last for like the next 10 years and for sure we can put this song on that playlist.
Endless blessings will out pour from Mungu Mwenye Nguvu even in the next 20 years as the song has so much content in it.
Probably Solomon Mukubwa was thinking about the soul that will listen to the song hence not spending a lot in the video ? But in the end the song has gone to be played in East and Central Africa for exalting GOD as the Almighty GOD and rock.
This then brings us to the question of : Why should you spend a lot of money on your video in quality when the song doesn't have content ? or the only factor that matters in gospel music should be the word in it and not the video quality ?
Think about that .