Australian police are currently searching for four  women who casually strolled out of a kids store with 3 prams worth Ksh 400,000.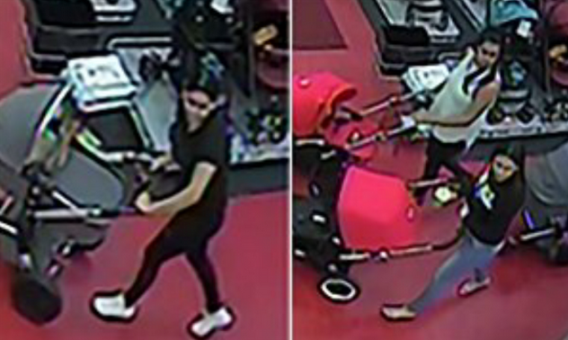 The women entered My Baby Warehouse in Campbell town in sydney's south west on July 1st and brazenly pushed out prams made by Bugaboo and Jewels.
They pretended to be carrying kids in the prams and creatively  walked out of the store.Good luck the cctv camera's captured them .
You Opinion:
Should we have cctv's installed also in all stores in Kenya?