System Unit's DJ MO has a reason to smile after he was awarded as the gospel deejay of the year at the just ended stylus dj awards that recognized top talents behind the decks.
The 3rd Stylus DJ Awards was hosted this past weekend and DJ Creme of Epic Nation was named DJ of the year with DJ Mo being crowned the best deejay in gospel.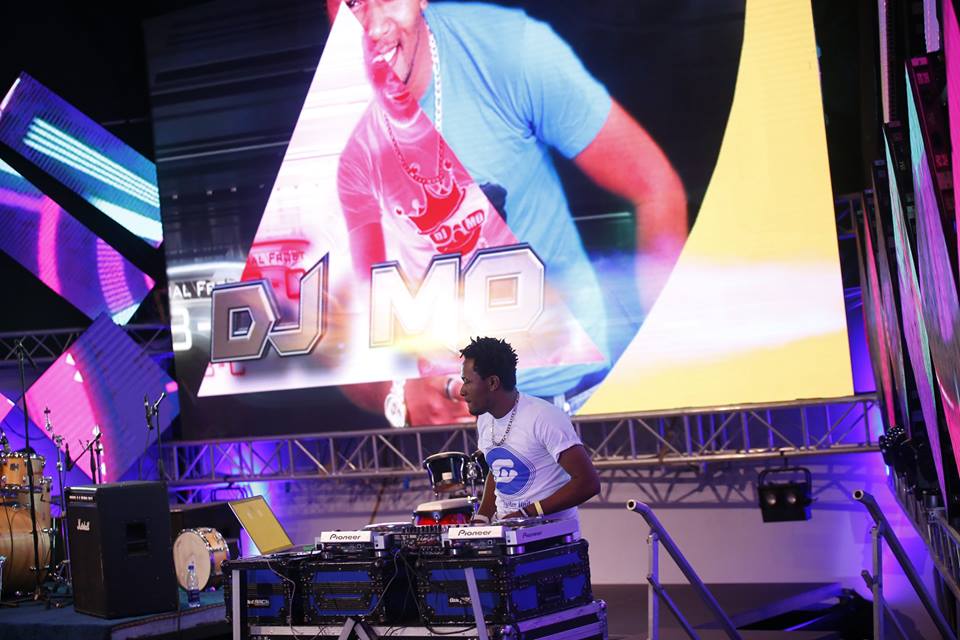 "GREAT NEWS !!! We Scooped!!! I take this opportunity to thank you my good people for the love and support you have always shown me.it's been a great journey and I believe am not yet where I want to be.I pray to God that He may see you through and always satisfy your heart desires.
Yet another one this year , GOSPEL DEEJAY OF THE YEAR ,Stylus Awards.
Am greatful and to all my family and fans asanteni you are loyal," DJ Mo shared after receiving the news that he had been awarded. 
DJ Mo's new award follows up his recent award at Groove Awards 2015 which he has won 3 times in a row. The other winners included :
FEMALE DJ OF THE YEAR
A. DJ Redbone
2. DIASPORA DJ OF THE YEAR
A. DJ Renee – Dubai, United Arab Emirates
3. BREAKTHROUGH DJ OF THE YEAR
A. Platinum DJ Issa – Mombasa
4. CLUB DJ OF THE YEAR
A. DJ Tally – Sky Lounge Bamburi
5. MIXTAPE KING OF THE YEAR
A. VJ Chris
6. DJ OUTFIT OF THE YEAR
A. Supremacy Sounds
7. RADIO DJ OF THE YEAR
A. DJ Slim – Milele FM
8. GOSPEL DJ OF THE YEAR
A. DJ Mo
9. REGGAE DJ OF THE YEAR
A. DJ Juan
10. TV VJ Of The Year
B. DJ Joe Mfalme – K24
11. VDJ Of The Year
A. DJ Genius – Nairobi
12. TRAIL BLAZER DJ OF THE YEAR
A. DJ Kaytrixx
13. STYLUS FORTIS AWARD – DJ Bonezz Mombasa
14. HALL OF FAME INDUCTEE – DJ Karis (Casablanca, Mombasa)
15. STYLUS DJ OF THE YEAR
A. DJ Crème Dela Crème