After Lupita Nyong'o said a quotable quote "No Matter Where You Are From, Your Dreams Are Valid" Willy Paul seems to have achieved his dream of visiting the White House.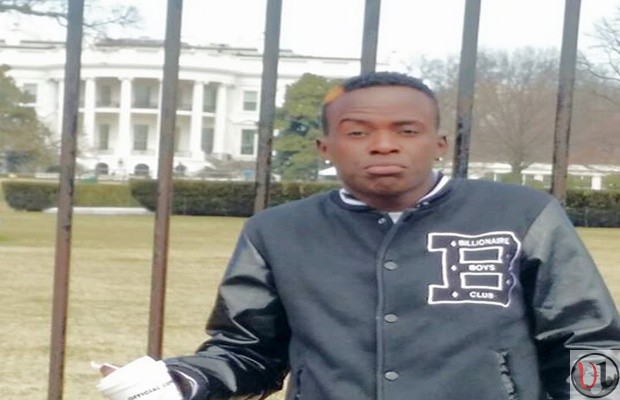 Willy Paul who is outside the country for his "You Never Know Tour" in USA had an  opportunity to take a picture at the White House Presidential Park which allows visitors to take pictures outside the White House.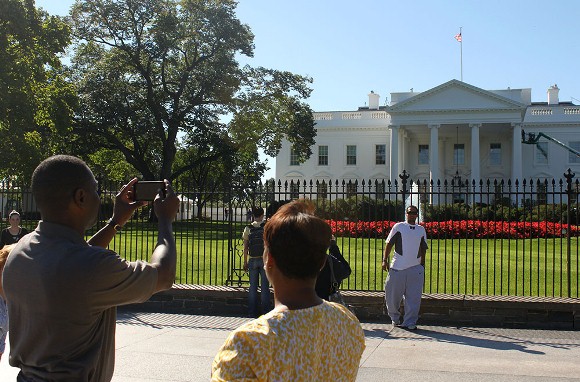 Willy Paul got a moment of fame as he took a photo at the park of the White House which is located in the center of downtown Washington, DC, and includes the park land and gardens surrounding the White House.
This is a place that many visitors get an opportunity to take a snap as they enjoy the vibrant city life.