This is the new single by Willy Paul called
Missi

relating himself as a prodigal son coming after he released

Lala Salama

dedicated to his late Dad.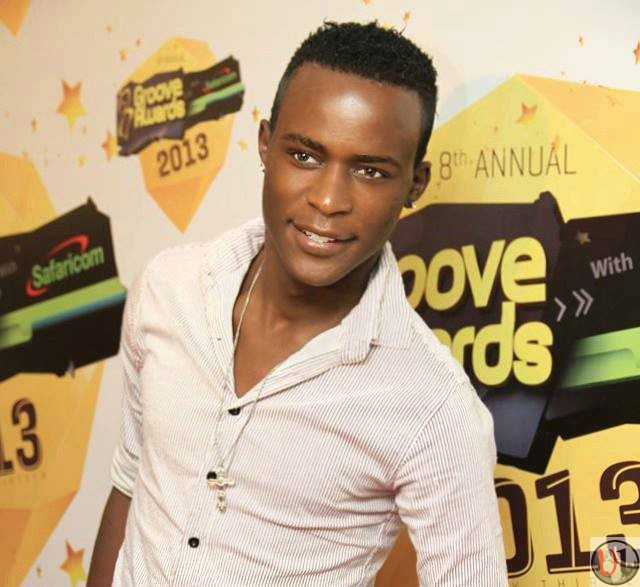 In the song Willy Paul talks  about the lusts of the world and how they pull one down like how the prodigal son fell in the Bible.
I can relate the song to
Luke15:22-24 But the father said to his servants, 'Bring quickly the best robe, and put it on him, and put a ring on his hand, and shoes on his feet.
And bring the fattened calf and kill it, and let us eat and celebrate. For this my son was dead, and is alive again; he was lost, and is found.' And they began to celebrate.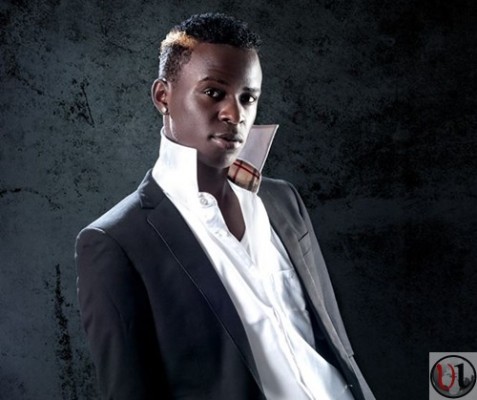 This new single comes just a few weeks after Willy Paul launched his new album You Never know on 30th November 2013.
Watch Missi by Willy Paul