After coming back from the united states of America  four days ago talented bongo gospel artist Willy Paul now nicknamed "Willy Paul Msafi" is planing surprise his fans with something different.
The question that may be going round your mind right would be what surprise is he planing? well let me not delay you. The blessed young man who brought to us songs such as Sitolia with Gloria Muliro, You Never Know, Mpenzi, Lala Salama among others is this time round set to do a totally different song that many according to him have never heard.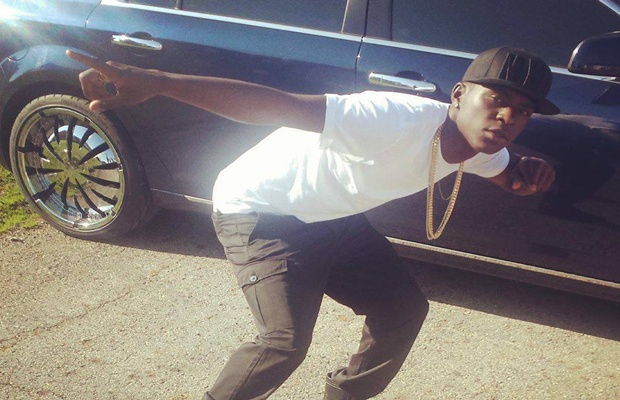 Willy Paul will be releasing his new song soon. Be sure to listen and watch first on Uliza Links.