Award winning gospel artist "
Willy Paul

" is one singer who is super talented and to come to where he is, he has had great ups and downs. We caught a story about him and we share with you on how

Willy Paul

became one of the most celebrated singers in Kenya.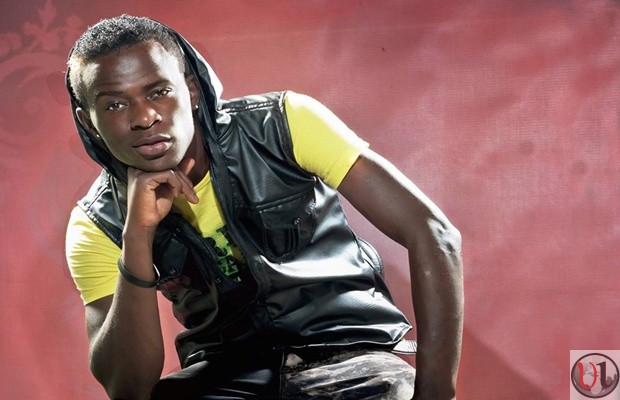 Gospel singer Wilson Paul, commonly known as Willy Paul, has  been in the industry for only three years but according to him, he feels that he has already spent a life time in it.
Willy started his career with a bang – veteran producer J Blessings was always there to guide him and a collabo with Gloria Muliro – it was no secret that he was destined for greatness.
Born and bred in Mathare slum, life was not easy for Willy, who together with his three siblings, watched as his parents worked long and hard to keep their heads above water.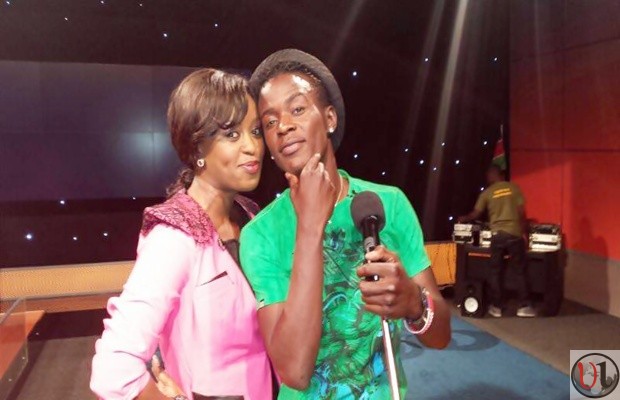 Their life took a turn for the worst when their father fell ill and was bedridden. "I was in high school then. He just started feeling ill and before we knew it, he got a stroke.
He couldn't walk or go to look for work," said the 20-year-old.
Willy had to drop out of school so that the money for his tuition could be channeled to foot his dad's medical bills.
To pass time, he joined a local gang but added that his mother always kept a tight leash on him to ensure that he never strayed.
He started recording music after his father's death in 2011.
"When my father died, I thought that the world was ending especially after my mother was chased away from her in-laws home and we had to come back to Nairobi to begin life from scratch. That is why I always say that if people knew what I have been through, they would learn to leave me alone." said Willy during the interview in his house which is totally a bachelor's den.
The living area only has the essentials like a five-seater couch, a Sony Bravia flat screen and home theatre.
He said he chose a Christian life after all the members of his gang were shot by police.
This, he noted, was his turning point and from then on, he decided to give his life to  serve God to whom he attributed his success.
-Nairobi News