Award winning christian artiste Willy Paul, on a humble note celebrated every winner who bagged an award at Groove Awards 2015 and urged for continuance of the spirit of ministry and unity.
With many of his fans awaiting for him to win at least one award, Willy Paul reiterated that though he is human and would have liked to win it was important to let GOD's will be done before his own preferences.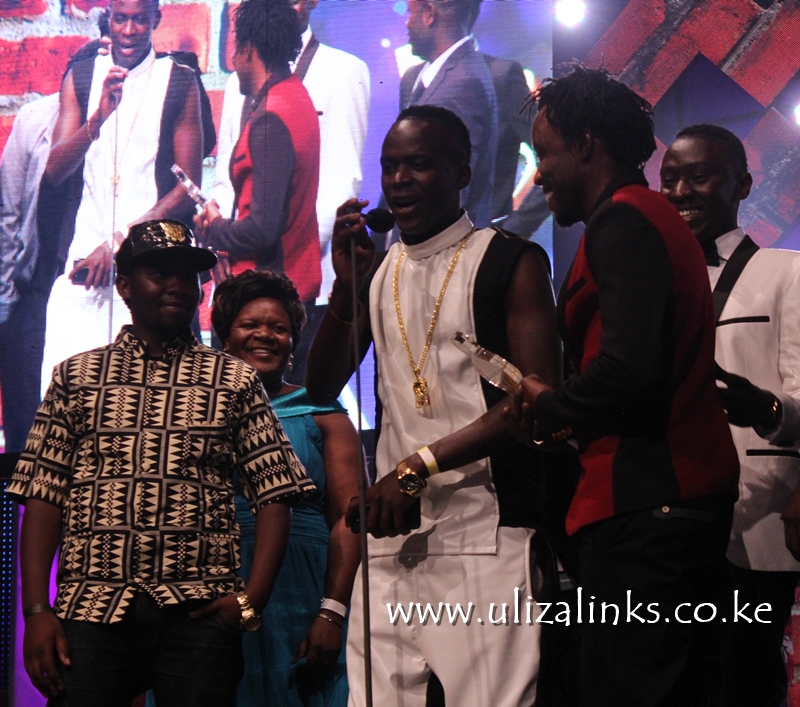 Willy Paul's song with Size 8 called Tam Tam had over a million views and still failed to win any award while Bahati's song Barua scooped 3 awards with the fourth award crowning him as the best male artiste of the year in 2015. Though it would have been nice for Willy Paul to scoop an award for his hard work Willy Paul promoted the heart ministry rather than competition and love for self.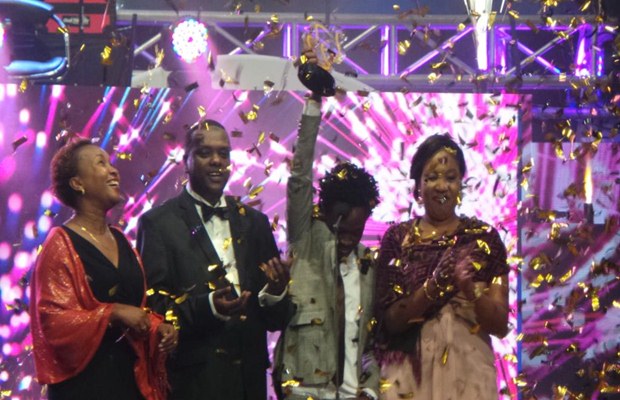 Willy Paul through his facebook page said :
"Morning, its a wonderful day that the Lord has made… yesterday a lot went down… winners were crowned and those that didn't win like me were there to support them… congratulations to all the groove awards … I thought I would win ata moja…. but guess I was wrong God had other plans.. we are all human being's and we've got feelings so sometimes when things dont go the way we expect, we get hurt, but the spirit is to always keep working hard…. I thought I worked hard last year together with size8.
KITANZI
KWA VILE
TAMTAM
MAMANGU
VIGELEGELE
AND NOW
HUKUNIACHA
Guys please lets keep the love and ministry
tuendele na Huduma."