Groove Award winner
Willy Paul

has made it finally in his KCSE exams which is something that he has been praying for. From all the music time he has spent Willy Paul so it was important for him  to head back top school to complete his studies.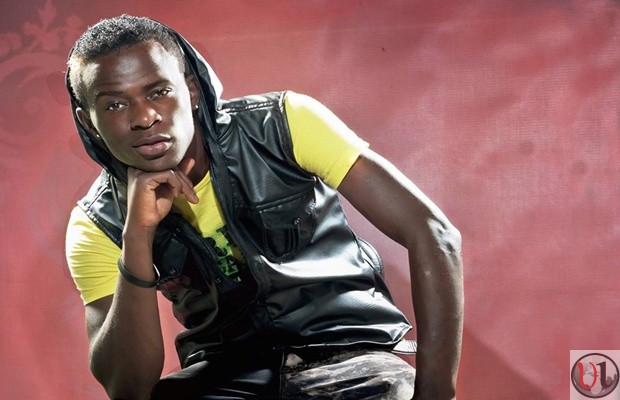 The results which were released by Francis Kimemia on Monday morning show that Willy Paul scored a high B+ which shows that Willy is blessed in studies too. Willy Paul who will be heading to the USA to host his "You Never Know" tour , is so excited by the news and he states :
"Finally the day is here, kcse.. getting B+ is not a joke. Though i was expecting an A… anyway i accept what God has given me… thank you my fans for your prayers… zimework manze… i love you so much wish you could see me know naneza lia… now i can go to USA with smiles all over"
We as Uliza Links continue to wish him well.