Its the year of Weddings and we now declare 2013 a year of great weddings as now another wedding is to follow after Emmy Kosgei, Churchill , Dj Mo
and AllanT (coming soon).

Groove Award winner for the collabo of  the year "Wanajua" Pitson Geither has proposed to his loving girlfriend.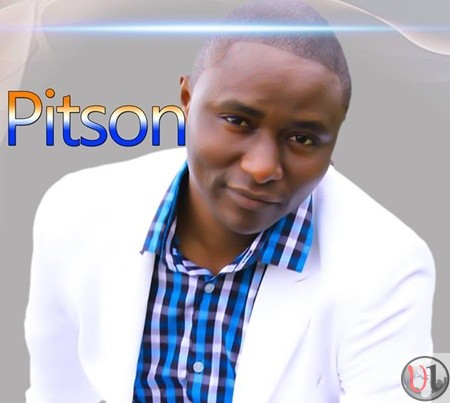 News were made and to join them in their joy we as Uliza Links decided to share with you the lovely story.
Pitson is now engaged to his lovely girlfriend whom they have been dating going by the name of Carol Mwai. Unveiled on this month of October this love story was set to open gates the next chapter.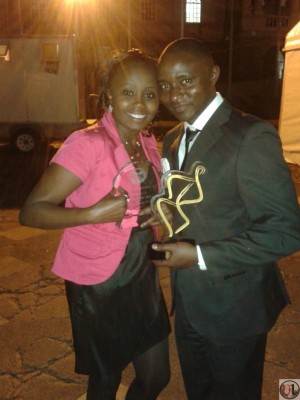 "We seek the comfort of another.
Someone to share and share the life we choose.
Someone to help us through the
never ending attempt to understand ourselves.
And in the end,
someone to comfort us along the way."
We wish the lovely couple all the best.