Kaberere is no more in this world, these were words that were shared at his funeral meeting but something important is that his heart of worship still lives with us through his music.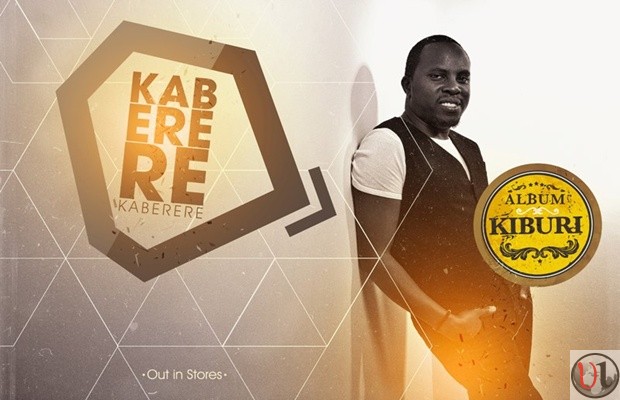 Kaberere for his love of worship was set to release his new video called "Mitego". J Blessing was one of the video producers that Kaberere always loved to work with and he did choose him to direct his new video "Mitego".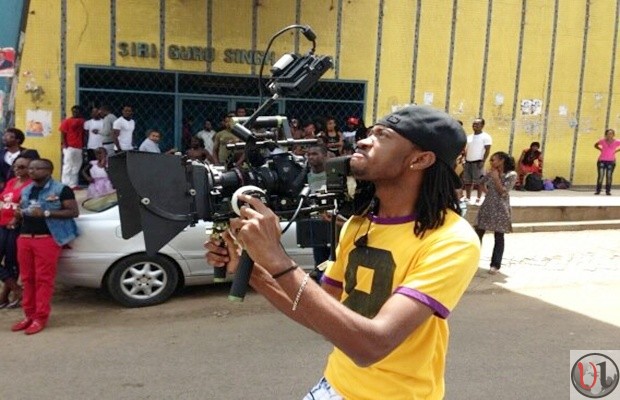 They did the video but only a final part was left to make the project a success. This was meant to happen on Monday 7th but Kaberere couldn' t make it for the meeting.
Even though they were not able to finish the video J Blessing says he will still release the video as Keberere meant alot to him as a friend, brother and mentor.
J Blessing adds that he will put his best in the final production process to mark the last song and video release of our brother Kaberere.
Keep praying for Kaberere's wife Njeri and son Ulani.
Here is the audio of Mitego