Actress
Jastorina

known as Nancy Nyambura has passed away.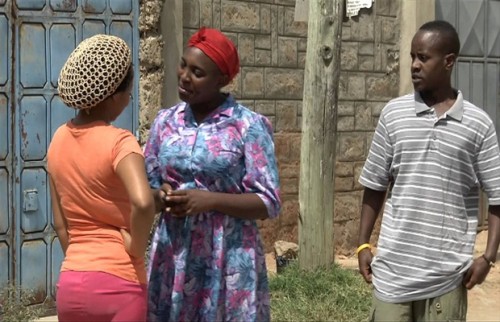 She was a lovely actress loved by many for her role on the tv show known as Jastorina on Citizen Tv Supa Sato. She played a role of a house help for "Mama Kevo" in the show and played a role too in Mashtaka show which had lots of fans who got glued to their tv screens on Saturday afternoon's.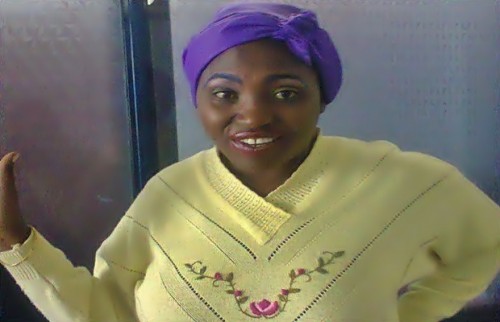 Sadly she is no more as a day after she was awarded while absent at Kalasha awards 2014 for the best performance in a comedy, she passed away in hospital.
Nancy had been diagnosed with Meningitis which made her to be admitted at Kenyatta Hospital.
She passed away on Saturday 26th July and survived by 2 sons.
RIP Jastorina
Philemon 4:7 And the peace of God, which surpasses all understanding, will guard your hearts and your minds in Christ Jesus.
1Thessalonians 4:13  But we do not want you to be uninformed, brothers, about those who are asleep, that you may not grieve as others do who have no hope. 14 For since we believe that Jesus died and rose again, even so, through Jesus, God will bring with him those who have fallen asleep.