A Disc Jockey (Deejay) is a skill or term it a talent that one is blessed with. Today we focus on the gospel deejays who we predict will be on the spotlight to walk away with the deejay of the Year at Groove Awards.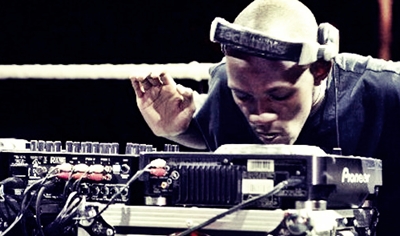 Deejay Krowbar (The Master Record Selector) has been the main man since last year when he scooped the deejay of the year at groove awards 2012.
It seems the race this year is going to be a close one as we shortlist some of the disc jockeys we think will be nominated.
Dj Touch
Deejay Sanch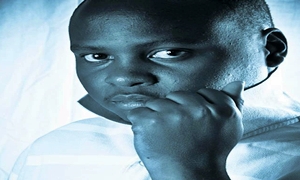 Deejay Gee Gee
Deejay Mo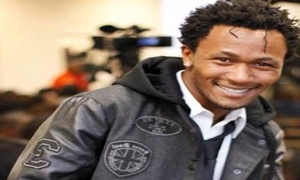 Deejay Sadic
Deejay Krowbar