The widow of Bishop Ben Bahati was so overjoyed yesterday night after her daughter Edriana Abby excelled in her exams that she did last year. Having gone through the torment of seeing her dad fight for his dear life then lose it Edrianna still proved that GOD is faithful by excelling in her exams.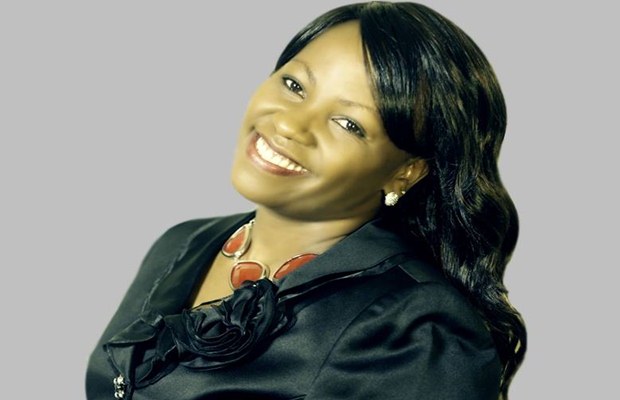 Mary Bahati who has now been tasked to take over Bishop Ben Bahati's ministry applauded her daughter for making her a proud mother and complemented her for being very sharp in her studies.
Congratulations to this beautiful girl. Inspite of what happened before and during the time of your Exams you still proved to the devil that Faith in God really works… Congrats baby gal. You are so beautiful and very sharp. On behalf of your dad I just want to say, Am soooo proud of you Edrianna Abby Baha Mary Bahati captioned.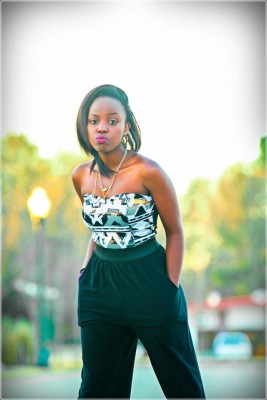 Edrianna's dad passed on late last year after he was involved in a gruesome road accident that claimed his life at Nairobi Hospital where he was admitted after the accident.