Yesterday was R Kay's birthday and it seemed that rather than him getting surprised he decided to surprise his friends on his birthday by shaving his 14 year old dread locks. R Kay wanted to start a new phase in his life, first without dread locks that he said it had reached that phase where he wanted to make a change.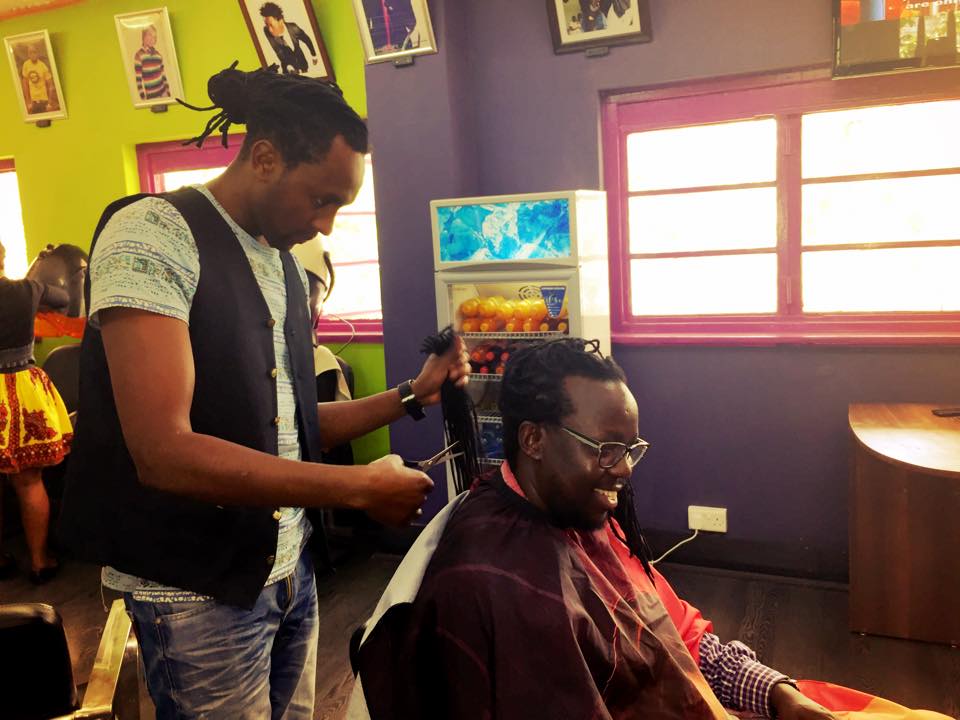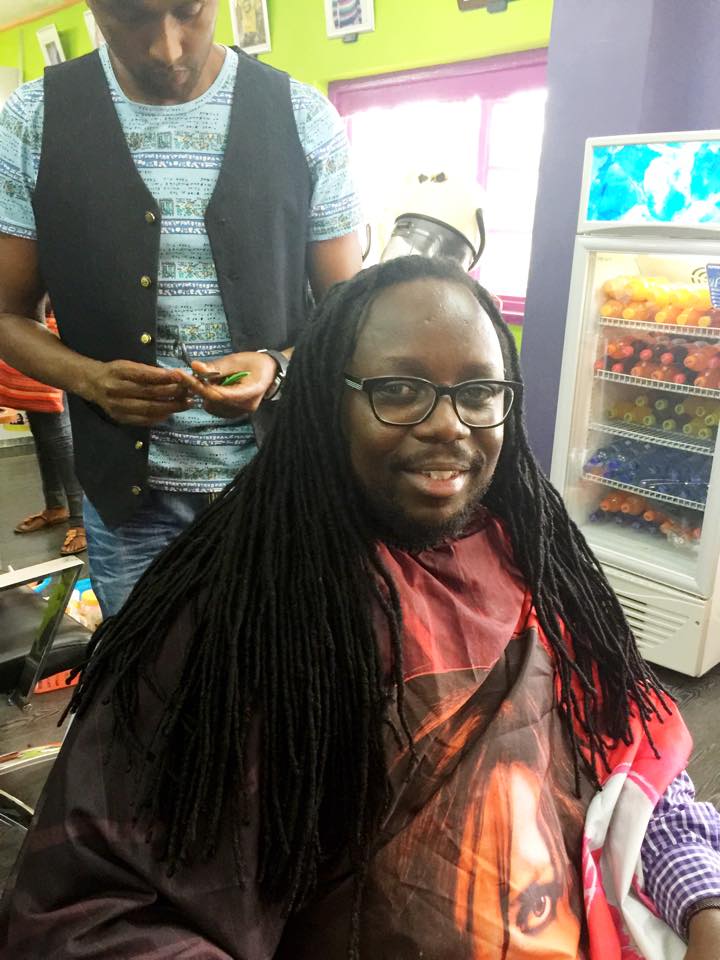 Some received it well but some were shocked not in a bad way though. From Pete Odera , Amani ,Billy Frank among others commented on the new look of R Kay :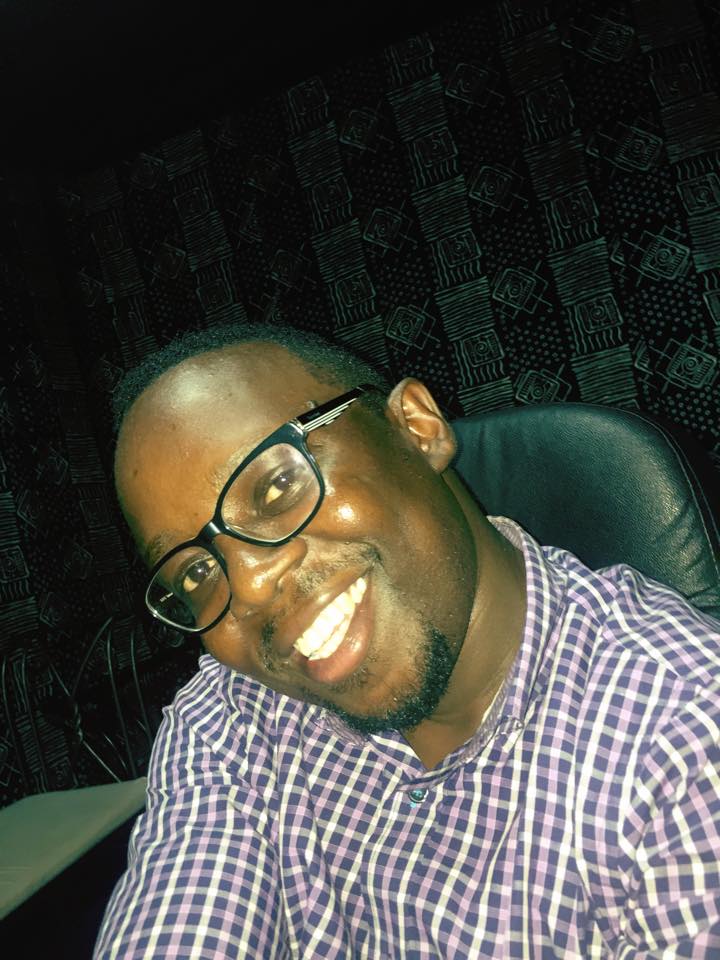 RKAY……. waaah! Are you serious? basi im right behind you….. though ive just done 5. You still look great…. heeee What a Tuesday surprise… – Vicky Kitonga
Shocked – Amani
wooooooi thanks to the musical prophet Robert Rkay Kamanzi thanks for joining the club……When i did it people dint understand it but its – Lenah Ochieng
Roba Ahahaha Yani age is catching up with you my bro at this rate lol – Billy Frank
Eeeek! So that's why I couldn't get through today – Pete Odera
What?????????????/ OMG… RK… NOOOOOOOOOO… keep for me as one strand. – Mo FLo
Oh nooooo Mutheu Mbuvi I guess you are next teren teren – Deejay Sparxx
R Kay though thanked GOD for the blessing of life and appreciated how far he has come.
I am grateful for the blessings of God in my life…this far he has brought me. I appreciate my loving wife…what a gift you are to me! My son Prince…you bring joy into my life. A big thank you to everyone who has touched my life in one way or another. I wish you much blessings in return. A new phase of my life begins…I am excited.