Award winning christian artiste Pitson who is known for his song Lingala ya Yesu is back with a message of hope that will uplift many youths and kids in Kenya.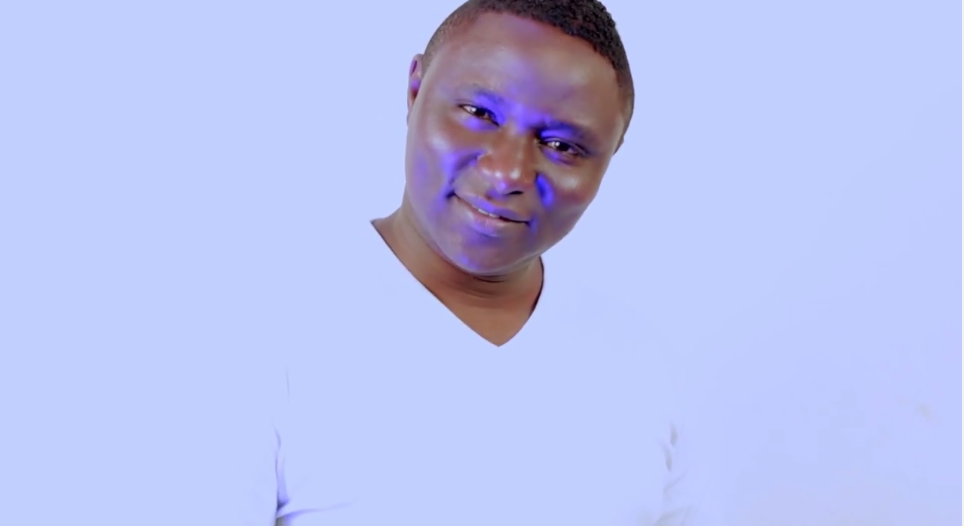 In a recent interview Pitson revealed that he quit his white-collar bank job so that he can pursue music. Rarely would many let go of a bank job especially if its well-paying but Pitson decided to make the tough decision in pursuit of purpose.
Pitson had been working at Stanchart bank in the sales and marketing department for three years but decided to down his tools to work on his music career. Pitson has been doing well in the music industry and is even getting involved in advertising where he is making a lot more than at his bank job.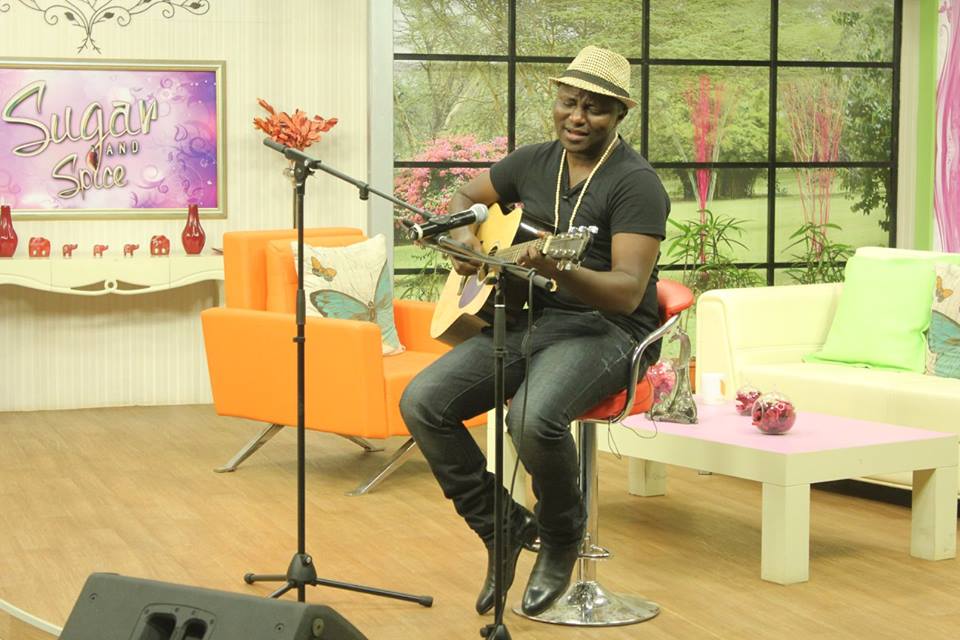 "It got really hard to concentrate between my work at the bank and music. My productivity was on a downward spiral. Sometimes I was forced to lie about my whereabouts, as I left the office to attend to media interviews, studio sessions or even video shoots. When asked, I would say I was with a client. It was not a good thing to do but I have since asked God to forgive me for that," he said during an interview. Even after quitting his job, it took him three months to tell his parents.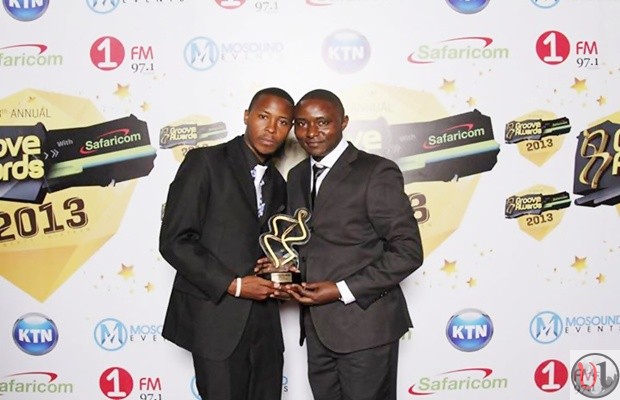 "I believe it's time people started appreciating music, and other forms of art as reputable careers. I don't miss my previous job but I miss the people."
Pitson is set to release his new song Wacha Niimbe with a message of encouraging parents to allow their kids to pursue their passion  through their GOD given talents.