Willy Paul is one of the most talented artistes we have in our current generation. Though he has got money, fame and talent Willy Paul goes through challenges as a christian artiste which he confessed this past weekend through a note. Willy Paul stated that he is still human and he prays that GOD will lift him up from  the challenge that he is in.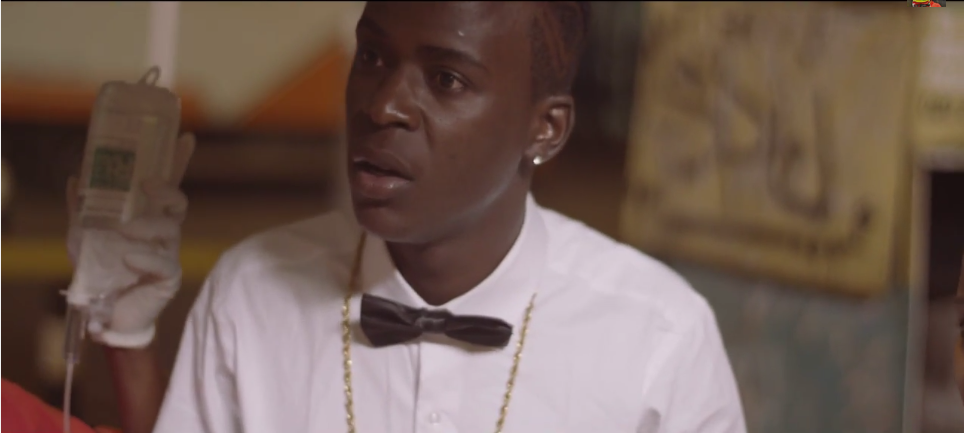 Willy Paul in the last month has been the talk of the media and tabloids after he got accused of copyright and since then he has got many abuses from different circles. He says that he gets hurt to see the negative and abusive comments on his facebook page but believes that all this shall pass.
This is just a challenge that my Lord God is putting me through… I will not give up no matter what. Today.. I might be called all sorts of names.. deep inside me i get hurt. Human beings can lie easily to fellow humans but no one can lie to God.
Today I took a look at all my past updates and realized that 99% of the comments I get are abusive. But you know what??? Willy paul will never give up.. I know the Lord is with me always and I know He's watching my next move… thank you Lord for showing me that you are the only one I can count on… Amen