Super producer John Nyika is no more after he passed on yesterday evening at a hospital near Central police station.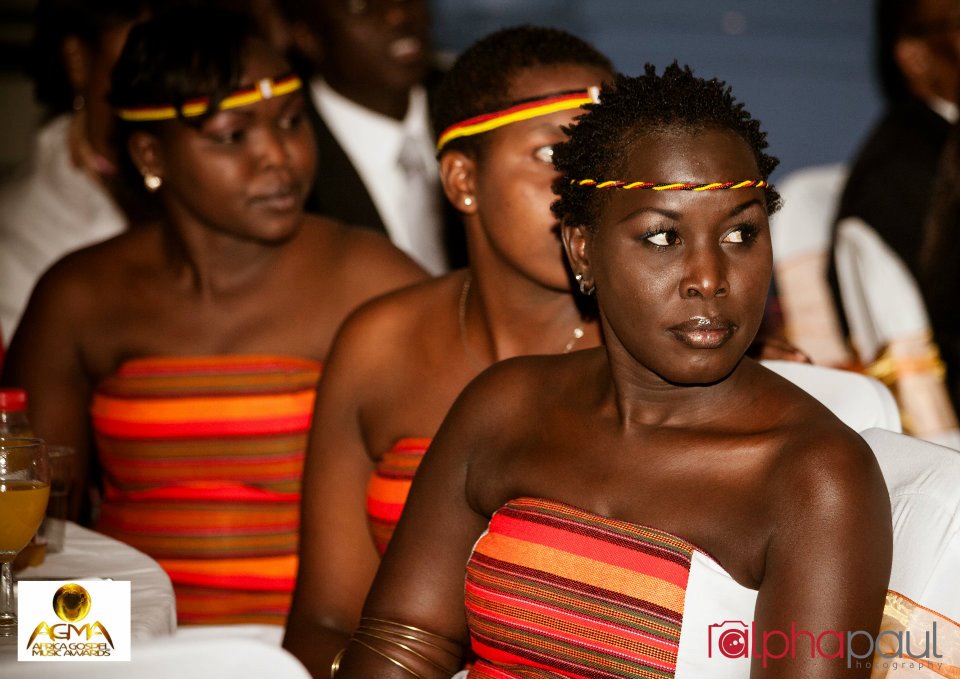 Emmy Kosgei who is one of the artistes that John Nyika helped rise in music paid her tribute to John Nyika and described him as an un sung hero whose legacy will continue to stay with us even while he is gone.
Emmy Kosgei wrote :
Another great general gone too soon ! R.I.P John Nyika ,my Producer!!! My dear fans kindly say a word of condolence to his wife Ann &lovely kids… "I still can't come in terms with your demise, you have been family ,mentored my music career n seen it grow , you've personally put your hand..skills and produced all my albums! Songs that have touched lives..I have worked with u over 10yrs now.. When we did Sobei cheiso' album n later on celebrated 10nth anniversary in music … I came to the studio to thank u for making me what I am today & bringing out the best in me! I said I wanted to tell u this when u are alive n strong not after u are gone..
That you are my unsung hero and I wanted my fans who love your work to see n appreciate u !!! I didn't know it was a wrap!!U n my other mentors recorded recorded a surprise video for the anniversary..
You did a song ! We did our last project "simama" a collabo with Njeri we were to release it b4 new year!! I didn't know i was seeing n working with you for the last time… I can't stop tears on my eyes since yesterday.. Rest in peace "kaka J" you will b greatly missed but your great works will live on!!! Pole to your beautiful wife Ann & lovely kids.. Our prayers are with you.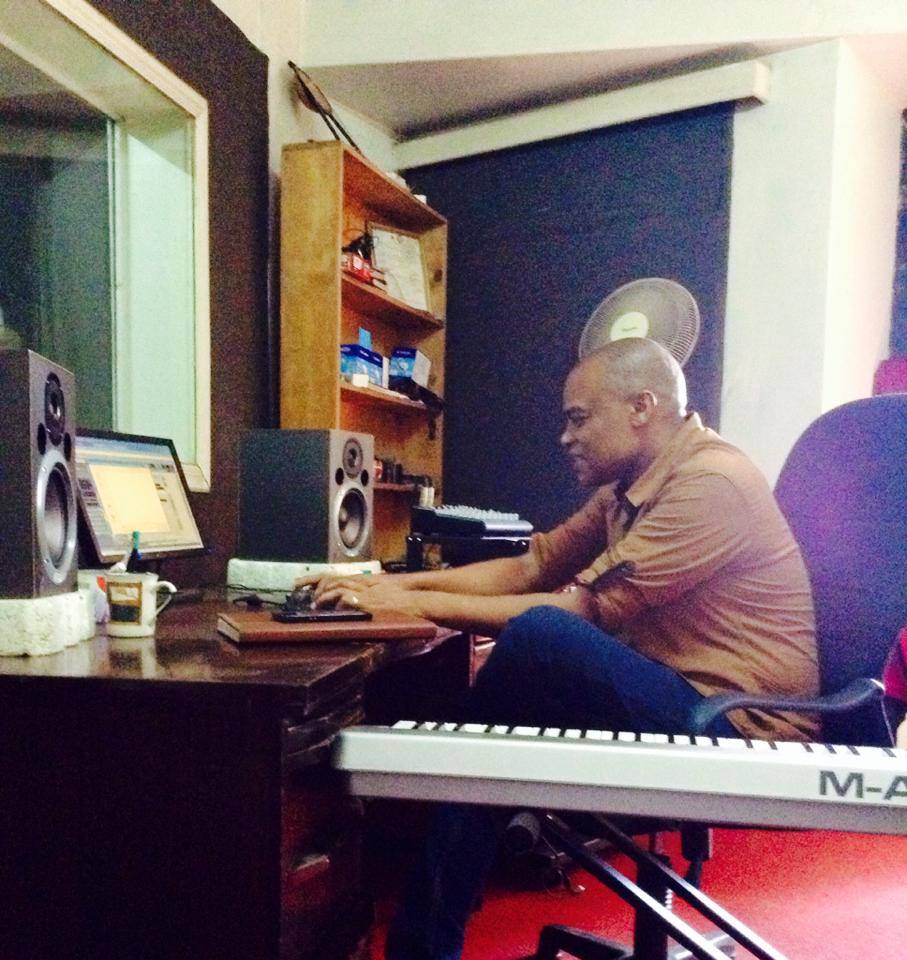 John Nyika passed on Thursday evening when he allegedly complained of chest pains to his work mates which led to him having a heart attack a few minutes later leading to his death.
He is survived by his wife and kids.