Former Rauka Tv Host Joyce Omondi paid last respects to her late grand father who passed on in the month of May. Joyce Omondi had one sad moment during this past weekend as she attended the funeral of her Grand Father.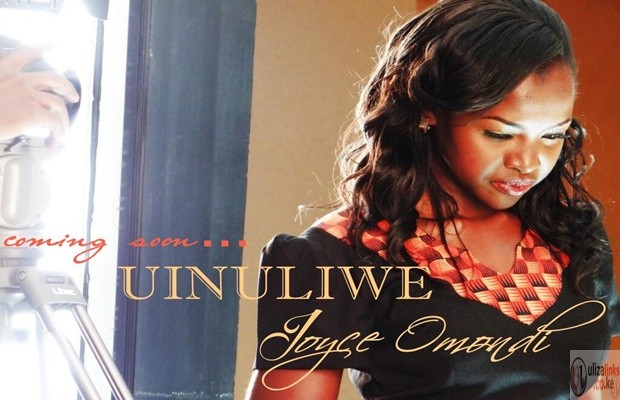 When a member of a family passes away it affects us because it brings alot of emotions of the past moments  of joy and saddness that you had with the late person. Joyce Omondi was in that situation on this past weekend as she witnessed the burial of her late Grandfather whom she called a friend and elder father.
She posted on her facebook page :
This weekend has been filled with tears, grief, sadness, and deep loss as we escorted my beloved grandpa on his final journey. But it's also been filled with love, hope, encouragement, peace and the kind of joy that only God can give. Thank you to all our friends and family for their love and support. In everything, Bwana Yesu ainuliwe. Love, JO
We as uliza links stand with her in prayer.