We have always been the guys behind our sister's and brothers when they are set to walk down the isle and now we have come to critical moment.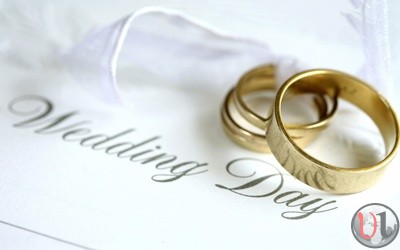 "For A Man Shall Leave His Father's Home And He Shall Be Enjoined To His Beloved Wife"
The two grand wedding's in the gospel ministry are set to take place this weekend. Our Sister and singer Mercy Wairegi will be walking down the isle with her fiance Pastor Zeph of House Of Grace Church on Saturday 3oth November.
On the other hand Cross Over Chart host Allan T will also be going to say "I Do" to his fiancee by the name of M'yln Nicole on Friday 29th November.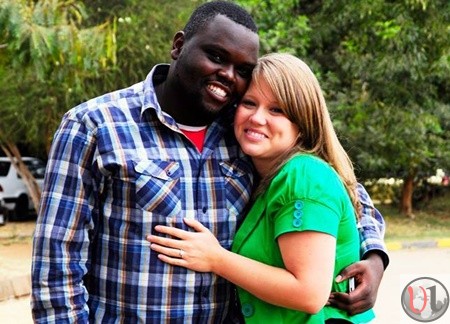 The date is set and as Uliza Links we stand behind them in prayer to wish them a happy marriage.