Soul mates are two halves of the same soul  joining together in life's journey.  NTV news anchor Mark Masai has found his better half  as he is set to get married to his lovely girlfriend whom he cherishes a lot.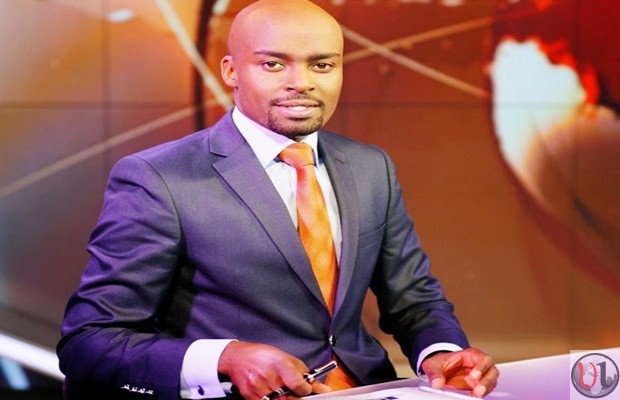 As Genesis Chapter 2:18 says :
Then the Lord God said, "It is not good that the man should be alone; I will make him a helper fit for him."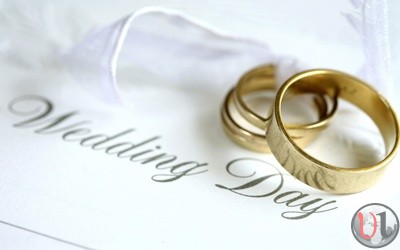 A union joined by GOD as one Mark Masai who has surrendered his life to Christ has now found his precious gift. Mark Masai proposed to the one GOD showed him that she is the one called Fiona Nduta last Saturday.
Mark Masai proposed just a week before her now fiancee celebrated her birthday on Sunday April 6th and she said "Yes". What a surprise she got and I must say GOD has given her a man she deserves as Mark Masai is just one cool and humble guy.
The wedding date is yet to be set but plans are on the way for the special day.
We as uliza links pray for the great union.
You know you are in love
when you see the world in her eyes,
and her eyes everywhere in the world.