NTV business news anchor Dann Mwangi also known as Number 8 will be walking down the aisle this coming month of September. The news anchor is the next in line after anchor Mark Masai and will be following the same footsteps after proposing to his fiance Wangeci Mwangi earlier in March at Michael Joseph center.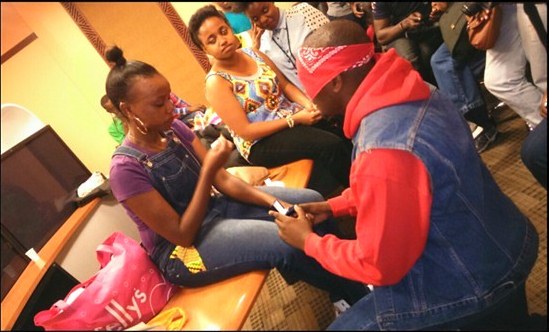 "We have grown in love, walked by faith and a step at a time, danced to God's music. And now, this is it, we are getting hitched," Dann Mwangi's wedding card states.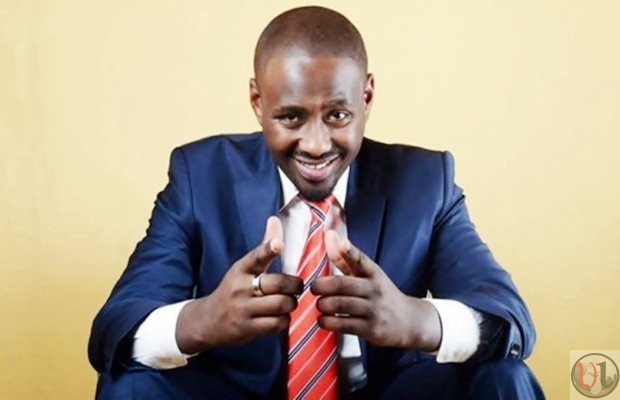 Dann Mwangi shared this spoken word piece on his facebook page after his proposal.
Yoooooo! Jesus said yes, she did the same.
Actually, "YES, OF COURSE", she proclaimed.
Humbled beyond kneeling
Fulfilled beyond feeling
All in; deep in God's filling
We know into what we've chosen to delve here – Philly
A united state…
Happier ride than rolling in a merry car! Feel me?
I'm Dann, with the knee-bow
Now to the deal – cows, vows, house.
How? God-how.
On Christ the solid rock I stand,
All other ground will….