Gospel singer Henrie Mutuku finally shared her thoughts when she was recording her song called Langu that made her debut re-entry in the Kenyan music circle after 10 years away from it.
The elegant Henrie Mutuku had taken a break of about 10 years where she was out of the country and on Thursday afternoon she spoke of how GOD brought a message of about HIM and less of her in the song called Langu.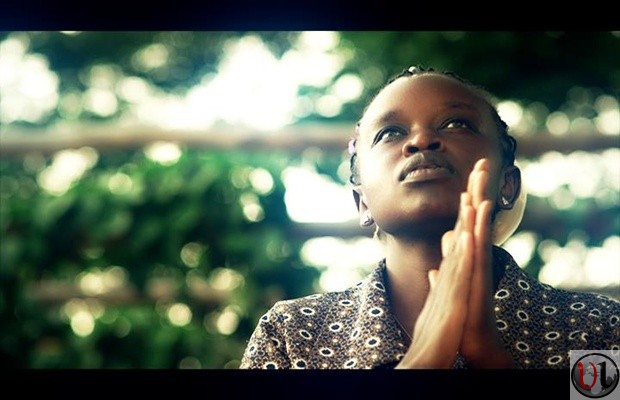 This is what she said :
I intended to have every song on the album accompanied by a brief Bible study guide. I herebelow share the study for the song 'LANGU'
Scripture Reference: Psalm 62: 2 Isaiah 64:
We live in a world that seem haunted with the possessive adjectives 'me', 'my' and 'mine'. You can hardly carry on a conversation without the adjectives punctuating almost every noun. It's all about 'my car', 'my house', 'my job', 'my church', 'my idea', 'my swag', 'my smartphone', ' my twitter/facebook profile', 'my bad', 'oh my God!'…. You get the picture. Quite telling is that in Kenya we make generally acceptable but terrible grammatical suicide by beginning a sentence 'me, I….' (Guilty!)
The song Langu was a labor in love, the first song written for this album. Langu meaning 'mine' is solely based on Psalm 16:2. The psalmist acknowledges that even our highest ideal, our goodness, as impressive as it would be to the rest of humankind about us, is a puny, wimpy effort when it comes to reaching/impressing God.
Isaiah clarifies it further by declaring that 'our righteousness are as filthy rags' as if using the adjective 'my', 'mine', 'me' in the presence of the a holy, almighty, just God really diminishes your significance.
The more I walk with Him, the more I recognize the truth of Psalm 62:2 – that He ONLY… is all that matter. My hope is from Him, in Him, with Him. I have no goodness apart from Him. He is all my goodness and I can produce no good without Him.
Maybe its time our conversation is reborn, and in the place of 'me', there will be 'He'. Our every sentence that begins with 'my', will end with 'Him' and 'mine', will become 'His'.
Application
Invite the Lord to completely re-orient your life, changing it so that you will no longer be the central theme/subject. Ask Him refocus your whole existence on Him as the object, reason and purpose for being.