Max Lucado, famous Christian author and minister at the Oak Hills Church in San Antonio, Texas, has released his latest fiction book Miracle at the Higher Grounds Café.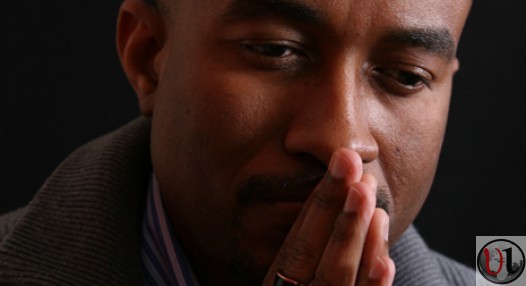 Max Lucado is known for writing novels that deal with various Christian topics and he has sold over 120 million books.
According to the Christian Post, in his latest book, Miracle at the Higher Grounds Café, he writes about a woman named Chelsea Chambers, who after separating from her NFL husband begins working at the Higher Grounds Café. A stranger that could really be an angel comes in and starts a chain of events that could help the people there find the answers to their prayers.
Lucado explains that a lot of people view themselves as inadequate when it comes to praying.
"That's one of the most common struggles that people have," Lucado told The Christian Post. "They assume that their prayers are not heard because they didn't pray correctly."
Lucado said that sadly there could be Christian teachers who teach that people need to have a certain faith and passion in order for their prayers to be heard.
"It's easy [for people] to draw the conclusion that prayer is a privilege for the uniquely skilled or the very pious people when really, in the Bible, the power of prayer is not in the one who says it, but in the one who hears it," Lucado continued. "Prayer is strong because God is strong. Prayer works because God works."