Award winning bongo gospel singer Willy Paul who is away in the United States is not that happy as someone has hacked his facebook page. Hacking has been on the rise in Kenya with many renown public figures falling victim to hackers.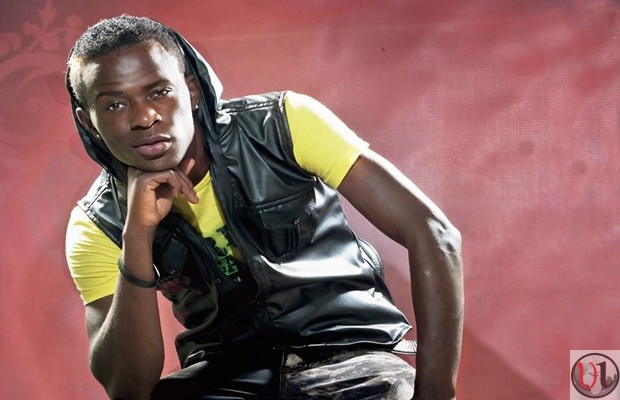 Now its Willy Paul who is away on tour at the United Satates of America that has fallen victim. Speaking to the admin they say : "Someone whom they don't know has took control of the pages and removed Willy Paul as the admin"
This should be a warning to many Willy Paul fans whom are not aware of this. Be on the alert as hackers are very dangerous people who use every means to con people into their hands.
Willy Paul is currently trying to make every effort to get back his page and in case he does you will see a message about that soon.